Grants awarded
Arts Network Sutton grants have supported a range of projects in the Borough including the following:
Wallington Music Festival – marketing support for the Festival
Carshalton Artists Open Studios – support for workshops as part of the open studios, and marketing support
Team Imagineers – delivery of artists' workshops for stroke patients
Head to Head Theatre – multi-sensory pantomime performances in local special needs schools
We Are All Artists – funded art project delivered by local artist Doug Shaw with community art workshops and exhibition
Sutton Women's Centre – support for a Women's Writers' group and singing
SamiArt – community design of a project for refugees with storytelling and fingerknitting
Dramabuds – drama workshops for early years and parents/carers
Sutton New Town Community Festival – an integrated choir for hearing and deaf children
The Dot Project – collaborative public art exhibition and workshops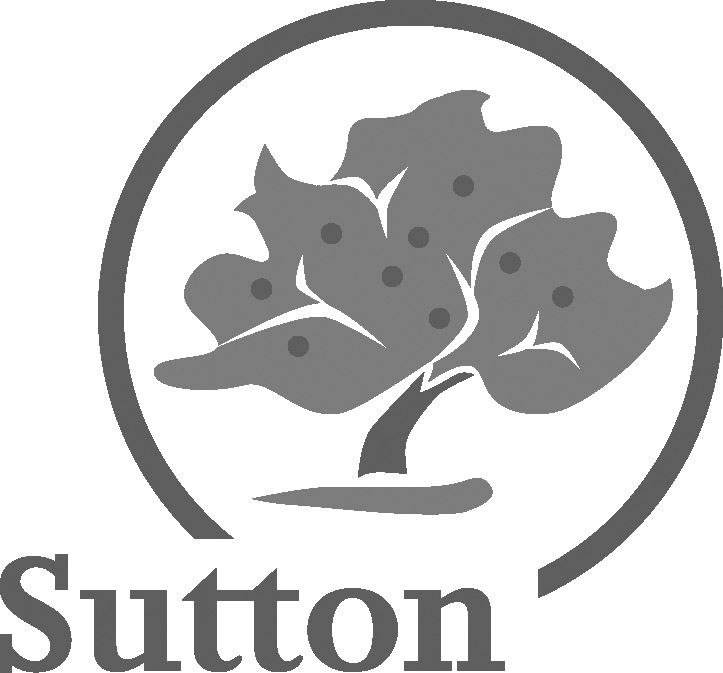 Supported by Sutton Council
Find out more about our work with arts organisations through our case studies.
Members of ANS are able to meet with like-minded creatives in the Borough at regular networking events, attend free training sessions and make applications to the ANS grant scheme.
Join today to take advantage of all the great things on offer!
Sign up to join our Newsletter where you will receive regular updates and notifications regarding upcoming events. We never sell or share your information with third parties. Please see our Privacy Policy.