Find out more about how our work helps artistic organisations in Sutton
Carshalton Artists Open Studios
Carshalton Artists Open Studios 2018 was the second year of an extraordinary community project that once again engaged the community with the arts, celebrating the rich diversity of cultural activities, heritage and artistic expression within the Carshalton area. It brought together a talented community of professional artists and businesses on an art trail that included free workshops, demonstrations and arts exhibitions over the last weekend of June and first weekend of July. This art trail was condensed into the Carshalton postcode of SM5 in artists' studios, houses, galleries and heritage buildings, all within short walking distances of each other.
Building on the experience of the first year, Arts Network Sutton funding enabled Carshalton Artists Open Studios to improve access to creative activities, develop networking for local artists, council and businesses. This year's trail increased the number of artists involved to 42, at 20 locations, including Little Holland House, Honeywood Museum and Grove Park. 2000 visitors were recorded across all locations across the 4 days, and 7 workshops were held across the two weekends, with 9 artists demonstrating their creative processes in focussed sessions for adults and children. 2018's Carshalton Artists Open Studios also increased opportunities to local educational and special needs providers by facilitating a free exhibition of their students work at the Corner Gallery and increased awareness of the arts and opportunities for local schools to exhibit with local artists, by curating two spaces (Calldoodles and Frith Frames) to exhibit work by students from Wallington Girls School, St Philomena's School and Wallington Grammar School.
"Thank you artists of CAOS for welcoming my family and I to just a handful of your studios. All very enjoyable & amazed at your creativity" via Facebook
"Well done Carshalton Artists! You are all so talented and a fun time was had by all. Thank you!" via Facebook
"So exciting to find out that the wonderful Pauline Boty grew up in my area and went to @WallingtonGirls. One of my fave @artfund acquisitions is 'Colour her Gone'. The things you learn when working out which events to go to as part of #CAOSArt18 @Carshalton_art" via Twitter
"We wish to thank ANS for their involvement in CAOS, without them we would struggle to reach the audience we do."
Head 2 Head Theatre
Multi-sensory pantomime performances for disabled pupils supported by Arts Network Sutton.
Head 2 Head is a multi-sensory theatre company, performing inclusive works. With funding from Arts Network Sutton, they were able to present 6 performances of a pantomime of Snow White to 250 students aged 2 – 19 from three schools, and 100 teachers. Audience members presented with a wide range of disabilities including neurodevelopmental disorders, such as Autism and Profound & Multiple Learning Difficulties. Each pantomime performance was adjusted by the professional acting team to cater for the needs of each audience. As a result this project removed barriers to improve access to a seasonal event that is readily available to neurotypical children.
"Once again, our pupils have been treated to a wonderful performance! Many thanks to Sara, Louise and Jeremy; hopefully, they enjoyed their day here as much as we enjoyed the pantomime."
"Please thank the team once again for a great Panto- the pupils particularly liked all the lovely sensory elements and the songs/music. The head mics were a good touch too!"
The final word from Head2Head Theatre:
"The support of Arts Network Sutton as a partner for our project was invaluable"
Wallington Music Festival
Arts Network Sutton supports Wallington Music Festival for fourth year running.
2018's Wallington Music Festival featured over 200 individual performers in a range of bands, choirs, duos and solo artists across 10 different stages in venues around Wallington with over 1300 people attending the festival as audience goers. In addition to 64 separate performances, Arts Network Sutton funding supported a craft session for children.
Having supported Wallington Music Festival since its inception, Arts Network Sutton has allowed the festival to grow and for festival organisations to improve, leading to audiences spending longer at the festival, being able to enjoy the food stalls on offer while being close to the performances and build partnerships with local businesses.
There were benefits for the performers and the audiences alike.
"The pride in the eyes of parents as they watched their children perform, seeing the library gardens filled with people of all ages enjoying music and each other's company in the sunshine"
"A great day of live music!"
"I've never seen anything like them before…absolutely incredible!" (referring to one of the bands who performed at The Brook)
"I had a blast and would like to play again next year"
Wallington Music Festival were keen to highlight how invaluable the support of Arts Network Sutton is:
"The financial support of Arts Network Sutton was invaluable. We are only able to commit to events such as the Wallington Music Festival because of the generous support of organisations such as Arts Network Sutton"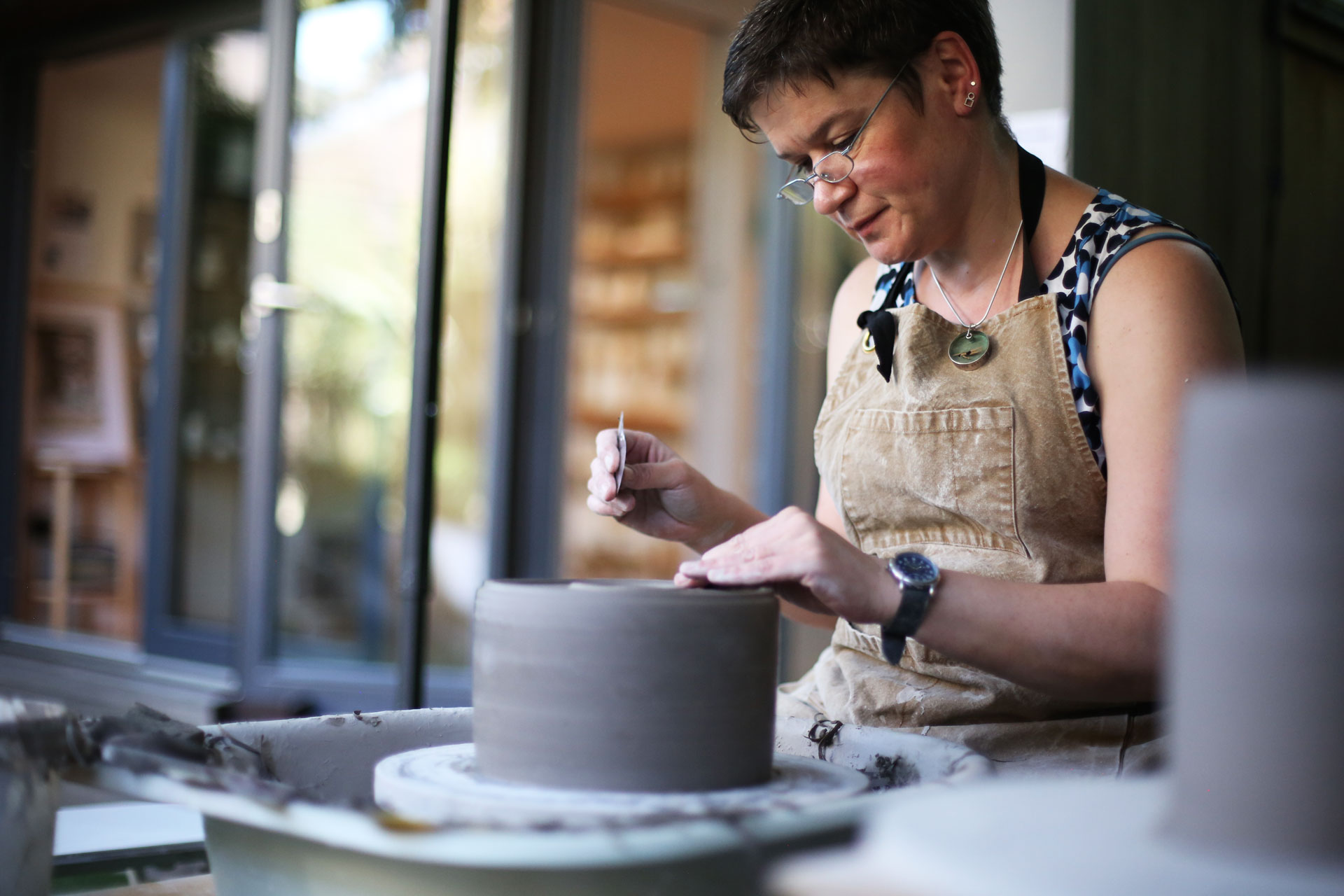 Interested in our grants?
ANS Members can apply for grants of up to £1000. The next deadline application is 31st March 2022 at 5pm.
Members of ANS are able to meet with like-minded creatives in the Borough at regular networking events, attend free training sessions and make applications to the ANS grant scheme.
Join today to take advantage of all the great things on offer!
Sign up to join our Newsletter where you will receive regular updates and notifications regarding upcoming events. We never sell or share your information with third parties. Please see our Privacy Policy.