About us – our ethos
CONNECT//CREATE//COLLABORATE
ANS embraces arts and culture as a life-enriching necessity for everyone and it is a central part of our ANS responsibility to see it fostered, developed and promoted. We want to see the arts, artists and arts organisations in the Borough better supported and their contribution further recognised. The Borough is rich in talent and has an emerging community arts scene, yet this remains somewhat hidden, we want to shine a light on this work and help develop audiences for it.
Our work
ANS organises regular networking events for its members and encourages mutually beneficial collaboration between members.

ANS runs a small grants programme for members running arts events
within Sutton.
ANS works with the London Borough of Sutton, campaigning for a developed
arts sector.

ANS promotes and advocates arts in the Borough.

ANS gives advice to members and runs training sessions to enhance
professional practice.
ANS runs a small number of arts events, particularly to encourage
engagement in the arts from children and young people.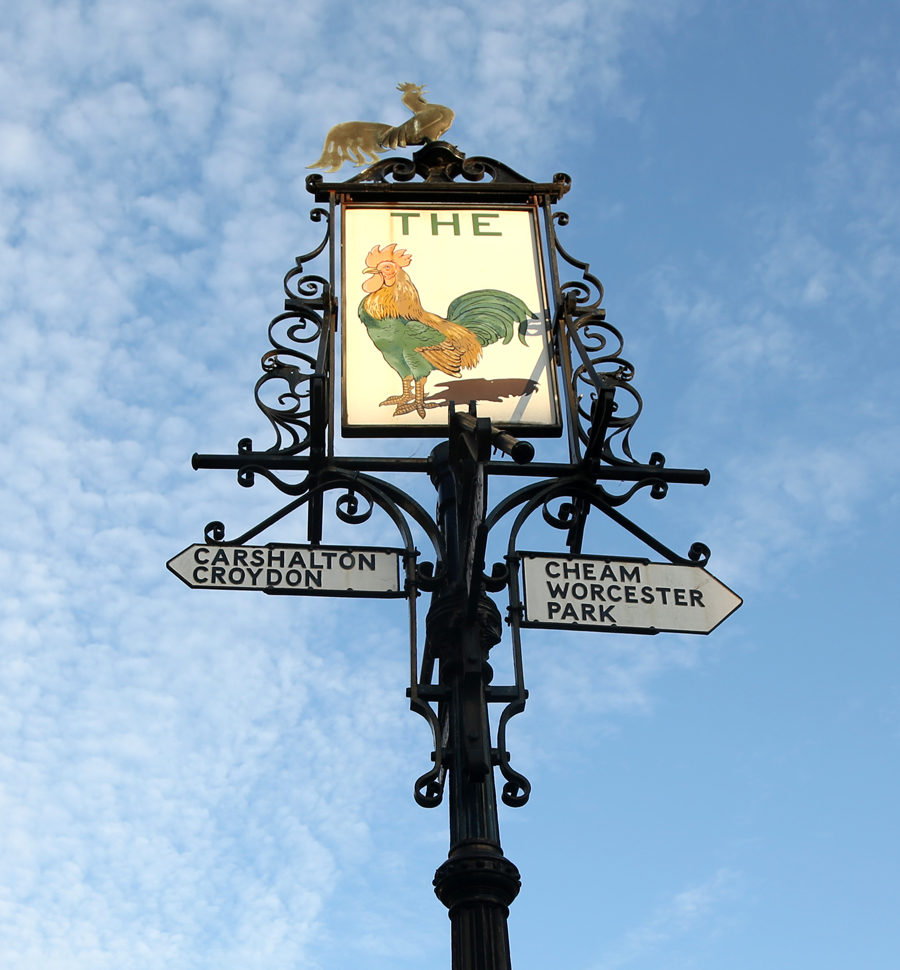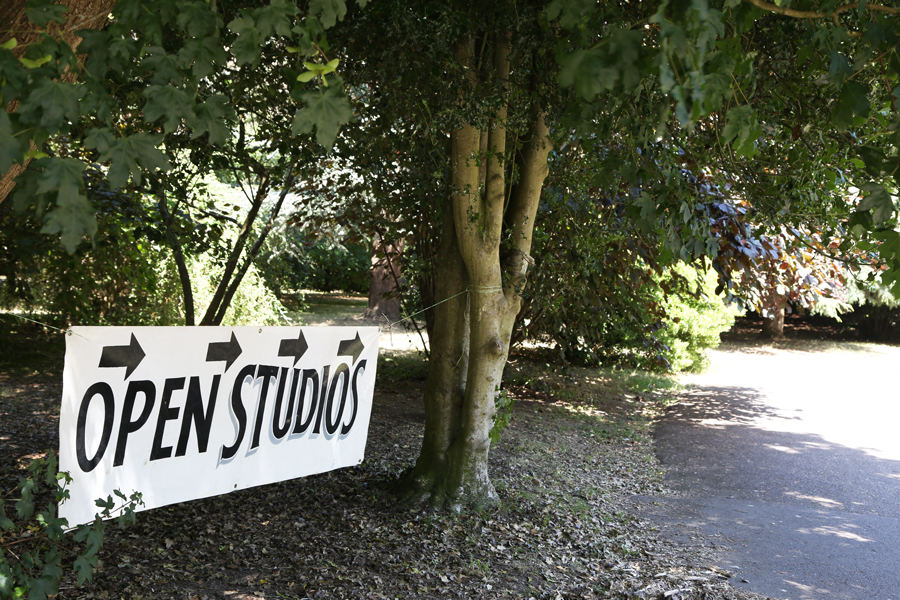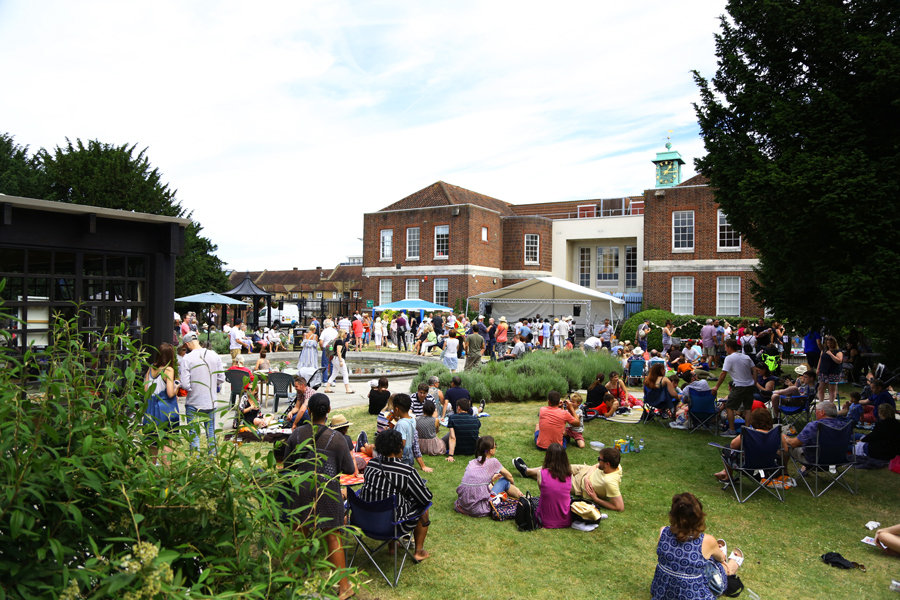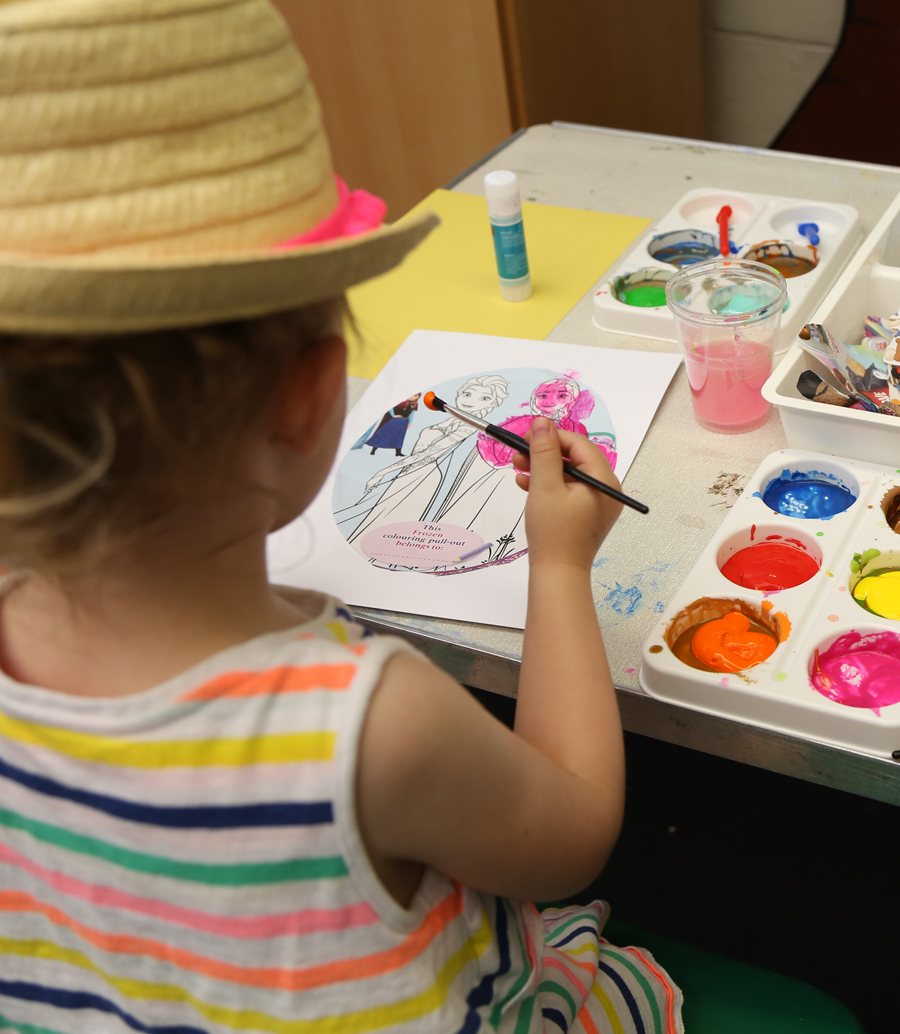 Our History
ANS has a long history of supporting arts in the Borough. The organisation originated in 1951 as the Carshalton & Wallington Arts Council. Then in 1965, when the three local Urban District Councils came together, it re-named itself Sutton Arts Council. More recently, in 2012, it restructured as Arts Network Sutton. A new constitution was created in 1 April 2014. An interim executive was set up to cover the period to the AGM in June 2014, when the original Trustees ceased to hold office. In November 2020 an almost completely new committee was elected.
Our Funders
ANS is funded by member subscriptions, and the London Borough of Sutton. In 2018, ANS received an Arts Council England grant to support the development of the network.
Members of ANS are able to meet with like-minded creatives in the Borough at regular networking events, attend free training sessions and make applications to the ANS grant scheme.
Join today to take advantage of all the great things on offer!
Sign up to join our Newsletter where you will receive regular updates and notifications regarding upcoming events. We never sell or share your information with third parties. Please see our Privacy Policy.