We run two rounds of funding in a calendar year – with application deadlines of 5pm on March 31st and 5pm on September 30th.
We are currently particularly keen to hear from you if your project involves working with youth groups and/or encourages intergenerational participation.
Criteria:

ANS offers small grants to Full Members (either Group, Individual, or Commercial) of the Network, who can demonstrate a minimum of 6 months continuous membership at the time of applying. Friends of Arts Network Sutton are not currently eligible to apply for a grant.
Grants are made available to fund arts activity in the Borough and the maximum award is £1,000. We are currently trialling joint applications iat a higher maximum level – please see our latest guidance notes for all the details.
All successful applicants will be required to; sign the ANS Code of Conduct, provide confirmation they have appropriate insurance in place, and relevant risk assessments for their activity.
Find out more:
We want you to succeed. To help you, we have produced guidance for completing your ANS grant application form here. The guidance gives you all the information you need about eligibility criteria, and what we need from you in order to consider your application. We recommend you read the guidance first and have it to hand when completing the grant application form. If you have any questions – drop us an email at [email protected]
Download guidance on completing the application here.
Access our online grant application form here.
Find out more about our work with arts organisations in Sutton here.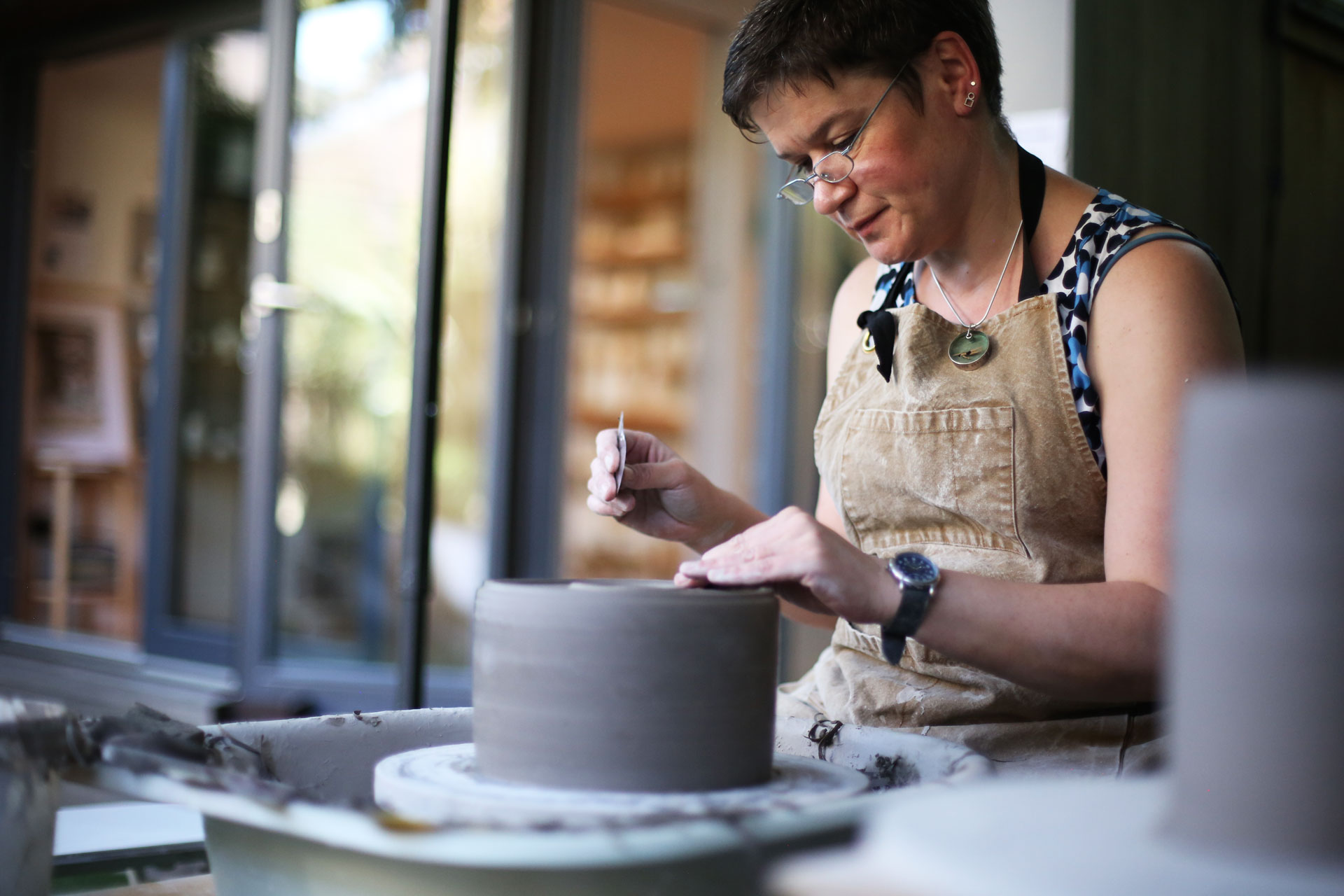 Grants Programme
The Spring Grants 2023 round is now closed. Watch this space as our Members deliver some fantastic projects, and we'll be back in September when our Autumn 2023 round opens.
Members of ANS are able to meet with like-minded creatives in the Borough at regular networking events, attend free training sessions and make applications to the ANS grant scheme.
Join today to take advantage of all the great things on offer!
Sign up to join our Newsletter where you will receive regular updates and notifications regarding upcoming events. We never sell or share your information with third parties. Please see our Privacy Policy.