After pausing the grants programme earlier this year due to the coronavirus COVID 19 pandemic, Arts Network Sutton are pleased to announce that we are relaunching the programme with a specific round to focus on activity that can take place under the current restrictions. We are keen to support initiatives that have a digital or blended approach to engagement of audiences in Sutton. We see the current situation as an opportunity for artists and groups to develop and disseminate their practice using online and digital methods in ways that can access audiences that may have previously been hard to reach. We will also fund face-to-face activities that can safely take place under current guidelines (i.e. social distancing, test and trace etc.).  
Any funded activity must follow government guidelines and all successful applicants will be asked to provide detailed relevant risk assessments for both online and face-to-face activity.
This round will be for activity taking place between November 2020 and March 2021.
Criteria:

ANS offers small grants to Members (either Group or Individual) of the Network. Grants can fund arts activity in the Borough and the maximum award is £1,000.
What ANS will fund:
Events that engage the local community in high quality arts activity as audience or participants.
Arts projects that involve collaboration and/or partnership working with local artists and organisations.
Projects or activities that diversify access to arts in Sutton and encourage inclusivity.
Creative activities that increase the wellbeing of Sutton residents.
Creative activities that help to address one or more local need.
Activity that can take place in line with current government guidance.
What ANS won't fund:
Organisations directly funded by the London Borough of Sutton (this does not include grant funding)
The core costs or running costs of an organisation
Commercial ventures
Capital costs (buildings and equipment)
Events where proceeds go to charity.
Where, in the view of the panel, there is already adequate financial provision
An organisation with significant unrestricted reserves
Proposals that do not benefit the arts in the Borough
Political parties, lobbying and campaigning
Promotion of religion
An individual's education
Applications from individuals or groups who are not a member of Arts Network Sutton
Repeat Funding:
ANS members can apply for repeat funding for a maximum of 2 years. Any applications for repeat funding will need to demonstrate match funding of at least 10%. Priority will be given to applications that show that they can use ANS funding to lever in additional funding for their project and where the ANS grant makes a significant contribution to the budget.
Crediting and Evaluation:
Successful applicants must advertise that they are supported by ANS, use the logo on all material produced in connection with the project or event, and complete an evaluation and monitoring form within two months of the event/project.
Process:
The panel is made up of a small group of members of the ANS Executive.
ANS Executive members cannot receive a grant as individuals and will be required to declare any conflict of interest in group applications in which they are involved and leave the meetings.
Application deadline for the current round is Friday October 23 2020, 5pm
Applications to be considered at following ANS exec meeting. Applicants to be notified of decision 1 week after meeting/ no later than 1 month after application deadline.
Download application form here.
Download guidance on completing the application here.
Find out more about our work with arts organisations in Sutton here.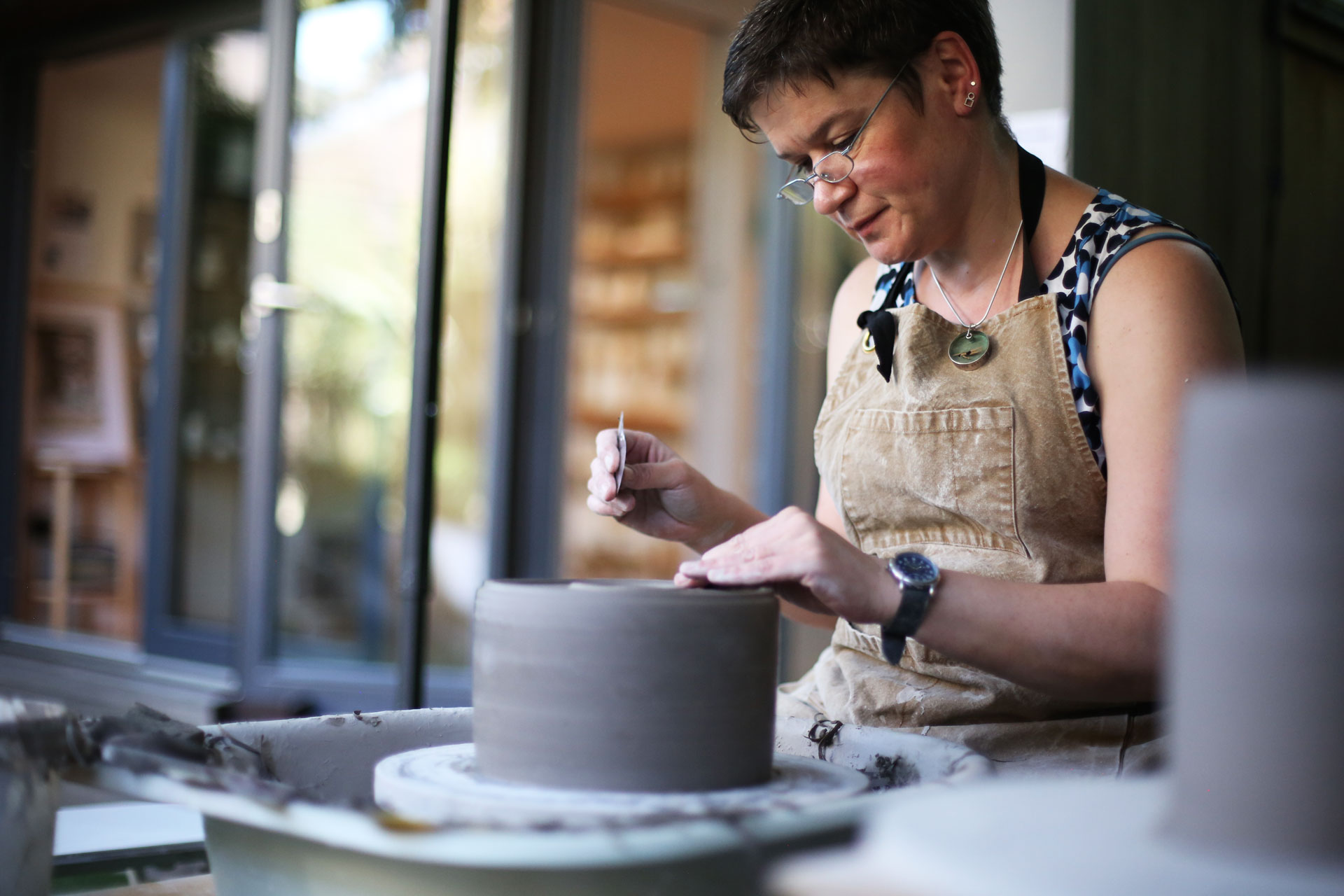 Next application deadline: - 5pm Friday October 23rd 2020
Applications to be considered at following ANS exec meeting. Applicants to be notified of decision one week after the meeting and no later than one month after the application deadline.
Members of ANS are able to meet with like-minded creatives in the Borough at regular networking events, attend free training sessions and make applications to the ANS grant scheme.
Join today to take advantage of all the great things on offer!
Sign up to join our Newsletter where you will receive regular updates and notifications regarding upcoming events. We never sell or share your information with third parties. Please see our Privacy Policy.