Welcome to
Arts Network Sutton

Arts Network Sutton is a registered charity, which aims to promote, champion, nurture and act as a voice for the diverse range of arts in the London Borough of Sutton. The people who serve on the committee of Arts Network Sutton, do so as volunteers.
ANS is a membership organisation which brings together artists and creatives living and working in the London Borough of Sutton with the aim of developing a rich local arts scene. As a registered charity, ANS also seeks to advance the engagement of local residents in culture, most specifically the arts, and aims to support an increase in arts activities.
Already a member?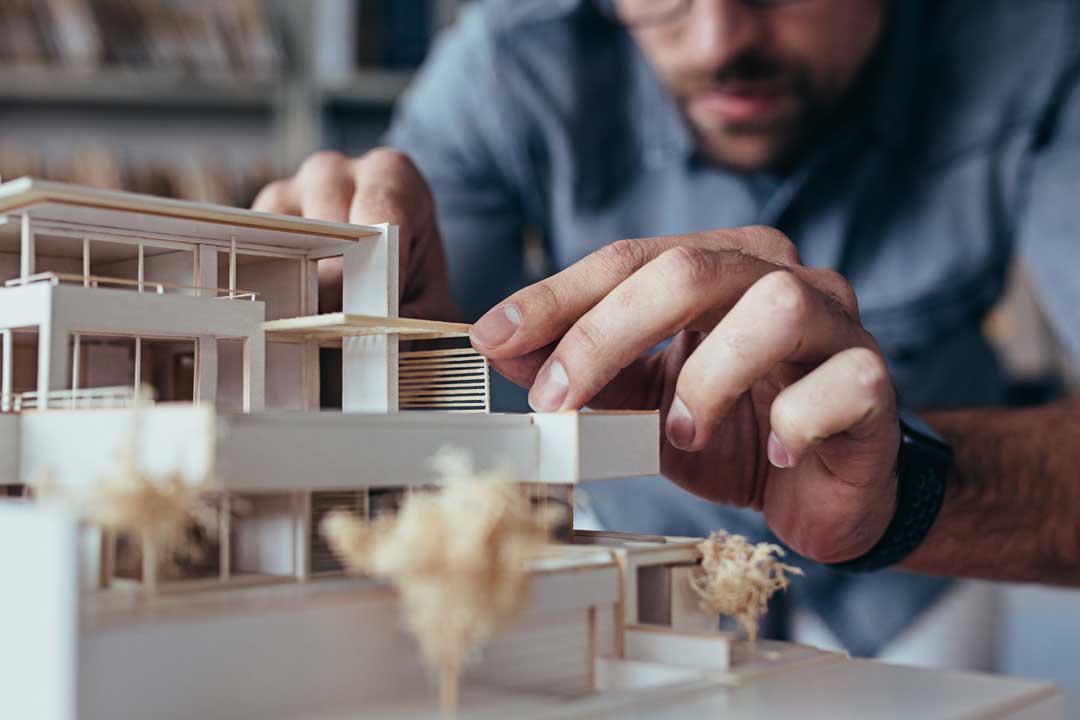 Membership
You can become a Member or Friend of ANS for as little as £5.
Members & Friends enjoy a range of benefits as part of the network.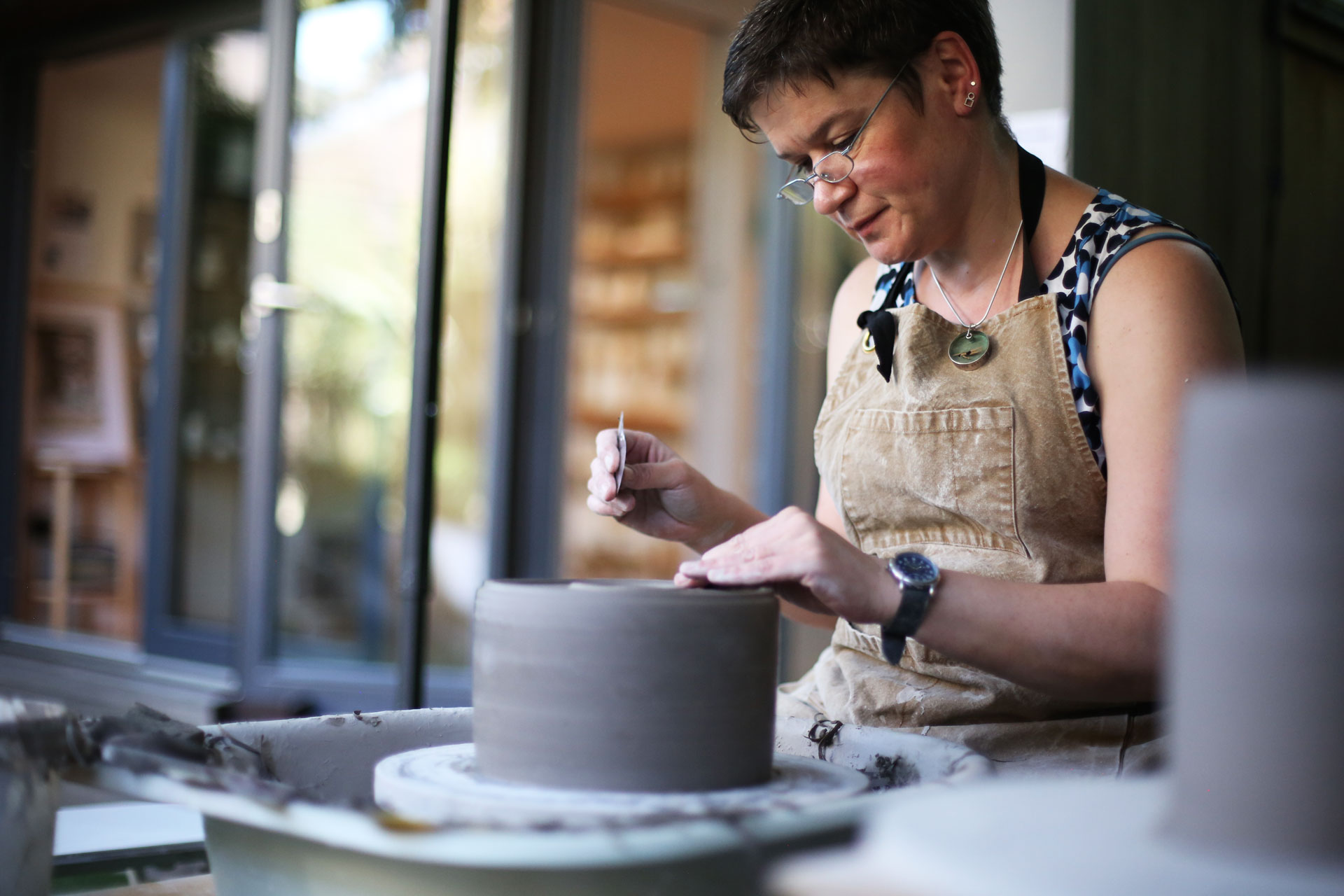 Classes & Workshops
Want to learn to knit? Ever wondered how to throw a pot?
Come to classes run by our members and find out how.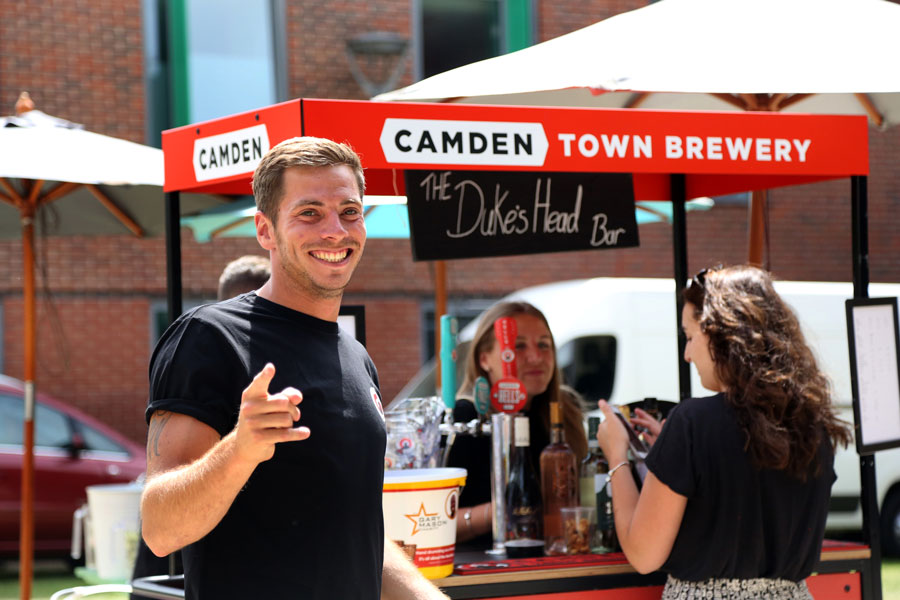 What's On
Find an exciting arts or cultural event near you. 
Keep up to date with News and add events to your personal calendar 
Members of ANS are able to meet with like-minded creatives in the Borough at regular networking events, attend free training sessions and make applications to the ANS grant scheme.
Join today to take advantage of all the great things on offer!
Sign up to join our Newsletter where you will receive regular updates and notifications regarding upcoming events. We never sell or share your information with third parties. Please see our Privacy Policy.