ANS is a voluntary organisation. Our committee consists of diverse members bringing with them a range of skills including: design, writing, acting, dance, craft, visual arts, local government, arts education, coaching, creative and festival programming, and organisational development. 
Executive Committee
The London Borough of Sutton is usually represented by two councillors, currently this support is provided by Cllr Amy Haldane and Cllr Christopher Woolmer. They sit on the committee as observers. Lord Tope is Patron of the organisation.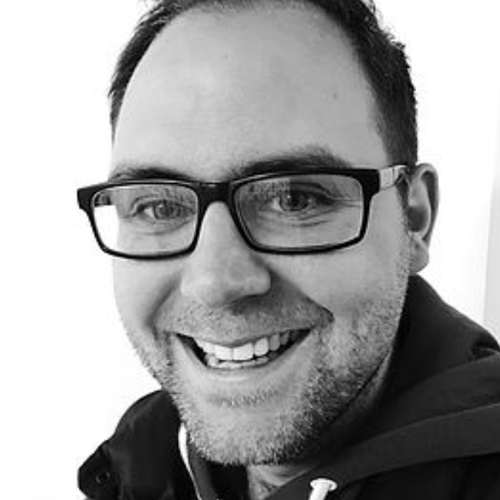 Tom Franck
Chair
Tom Franck received a scholarship to train at Arts Educational Schools London and graduated in 2009 with an MA in Acting. He has had a varied acting career performing in a wide range of roles from drama to comedy, Shakespeare to new writing, performing in Theatre tours, London Theatres, Edinburgh festival and on screen.
In 2014 he produced his own production of Cinderella in the borough of Sutton. Since then Tom has continued to produce his unique shows for children, entertaining audiences in a variety of venues and events. Tom also runs an early years development business and lives in Carshalton with his wife and two children.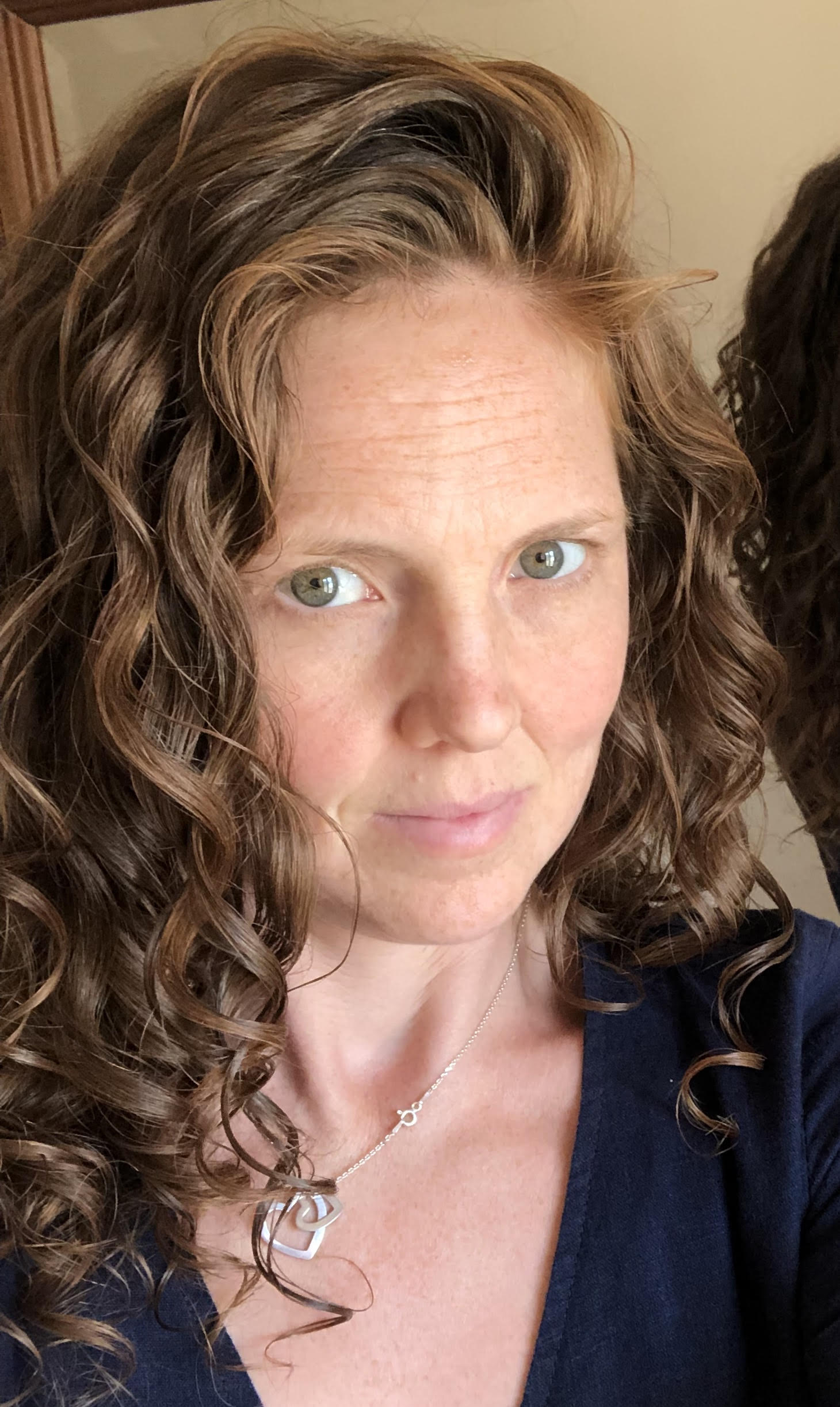 Gemma Baxter
Vice Chair
Gemma Baxter is a values driven facilitator and personal coach with over 15 years experience of leading career development and participation projects in the performing arts. Committed to contributing to the development of a more equitable arts sector, Gemma supports individuals and teams to fulfil their potential. Gemma delivers group and one-to-one sessions for a range of arts organisations, including Tonic Theatre, Theatre Royal Stratford East, Dance City, The Lowry, Home Slough and the National Theatre. From 2009 to 2020, Gemma worked at the National Theatre as Workforce Development Manager, which included running Step Change, a career development programme. Previous to that, Gemma held participation roles at the Royal Opera House, ROH Creative Partnerships and Garsington Opera.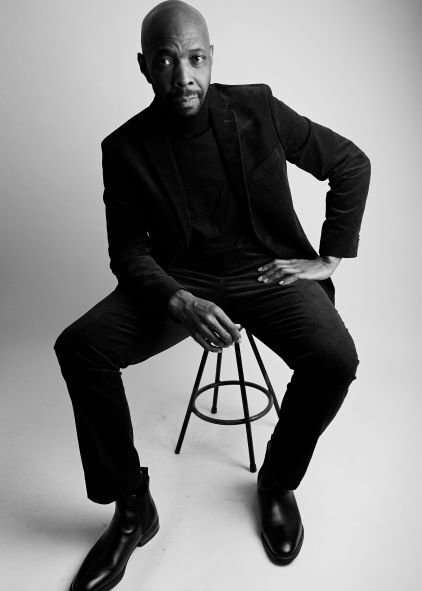 Chris Ellis
Treasurer
Chris Ellis is an experienced commercial director of finance and operations in a number of industries. He has worked in print, radio and TV media, technology, telecoms, real estate and financial services' sectors. A self-confessed live music enthusiast, he is usually found listening to jazz, soul and funk bands at numerous live venues in London. A once part-time actor with the Afro-Sax Theatre Company, he continues to support his children in drama and musical endeavours.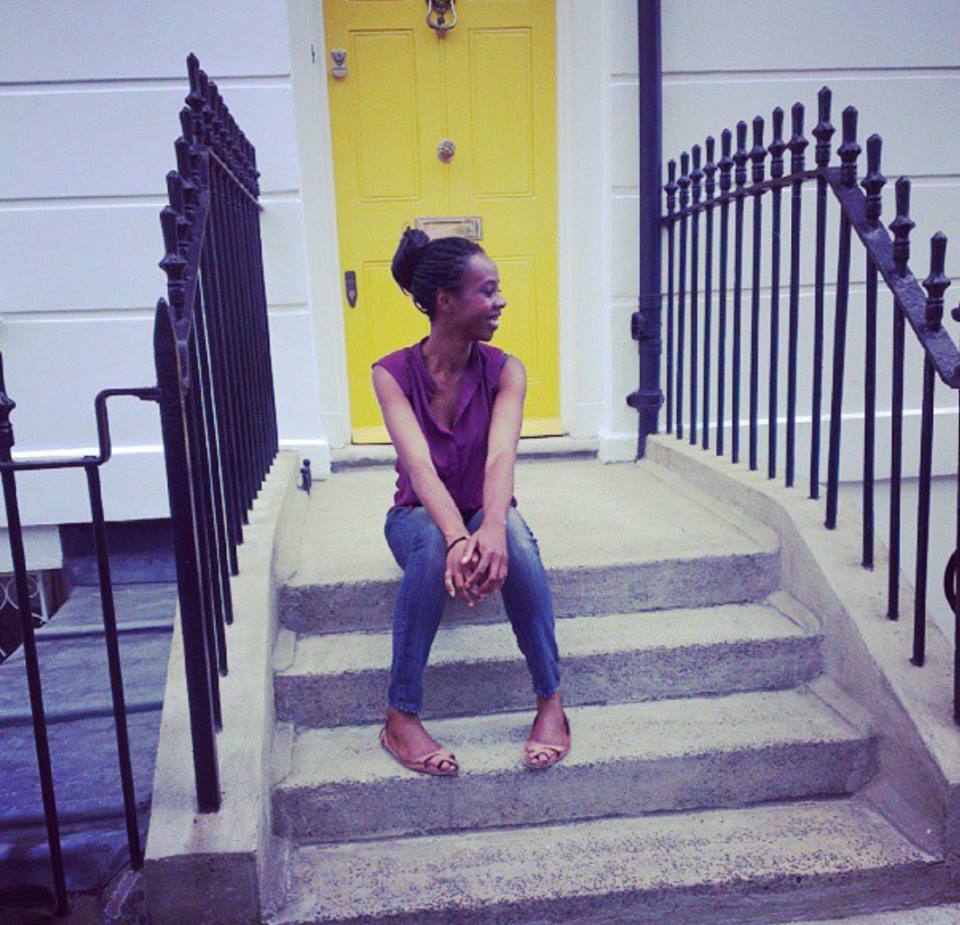 Rebecca Olajide
Executive Committee Member - Co Opted
Rebecca Olajide is a local multimedia artist exploring diverse subject matters including the urban and domestic environment, migration, and the act and perception of work. Her interest in the domestic environment extends to deliberately choosing to create art from the home and not an art studio setting. Rebecca works with a variety of mediums such as paint, charcoal, prints and fabric.
Rebecca is the Community Partnerships Coordinator at a major national museum in Central London. She has previously worked with the British Film Institute, Bethlem Gallery and South London Gallery to deliver engagement projects for local communities. Rebecca's community engagement practice has led her to work with diverse groups including people living with dementia and their carers, young people and children, people living with mental health conditions and with physical and sensory disabilities.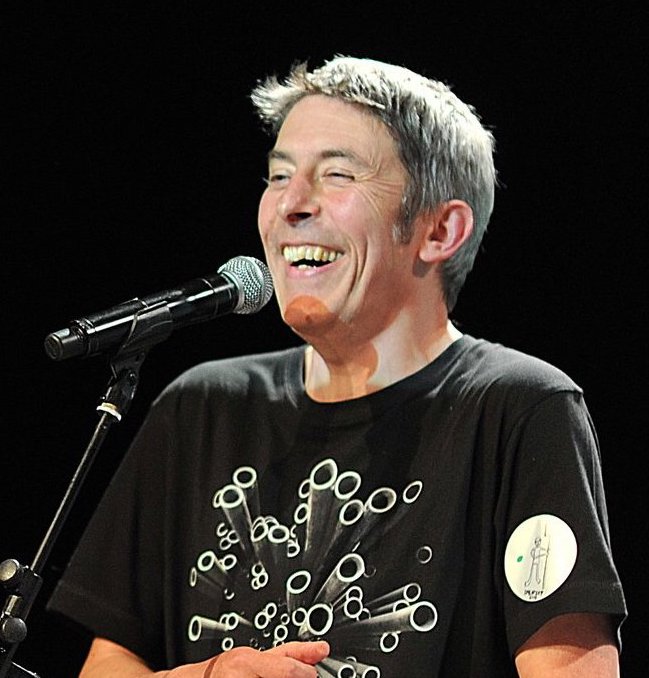 Doug Shaw
Administrator
Doug Shaw is a visual artist based in Carshalton whose work often reflects aspects of where he lives and works, and aspects of his mental health, self-care, and speaking truth to power. He runs and participates in networking events, art workshops, open studios, live painting. Since April 2016 Doug has run the award winning 'We Are All Artists' free art project, which encourages community engagement through workshops, pop up shows, and a weekly free art drop where Doug hides a piece of art in his neighbourhood for people to find. Doug is a member of Carshalton Artists Open Studios, has a good understanding and interest in social media, and runs a thriving Facebook page for his art and community engagement.
Questions?
If you have any questions regarding Membership or Events please contact us on info@ansutton.org
Members of ANS are able to meet with like-minded creatives in the Borough at regular networking events, attend free training sessions and make applications to the ANS grant scheme.
Join today to take advantage of all the great things on offer!
Sign up to join our Newsletter where you will receive regular updates and notifications regarding upcoming events. We never sell or share your information with third parties. Please see our Privacy Policy.