ANS is a voluntary organisation. A new committee was established in November 2016; it consists of seven members bringing with them a range of skills including: design and architecture, dance, film and radio production, craft, visual arts, local government, arts education, creative and festival programming and organisational development. ANS appointed its first administrator in October 2018.
Executive Committee
The London Borough of Sutton is represented by two councillors, Cllr Steve Cook and Cllr Steve Penneck, who sit on the committee as observers. Lord Tope is Patron of the organisation.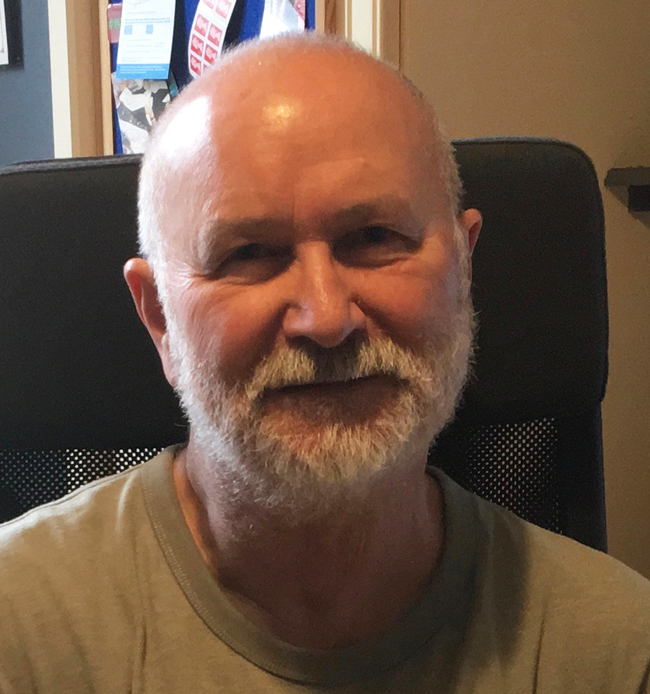 Alan Fitter
Chair
Chair Alan Fitter who has now retired, worked in various industries over the years including the record business (as Marketing Director at Decca Records and General Manager of the Motown label), radio advertising, directing voices for animation and video editing. He's an award-winning radio commercial director and writer and before retiring, ran his own businesses for over 30 years.
Currently he is a theatre critic for website London Theatre1, an assessor for the "Offies" (the off West End theatre awards), helps run a company that does guided walks around London and is a committee member for the Wallington Music Festival.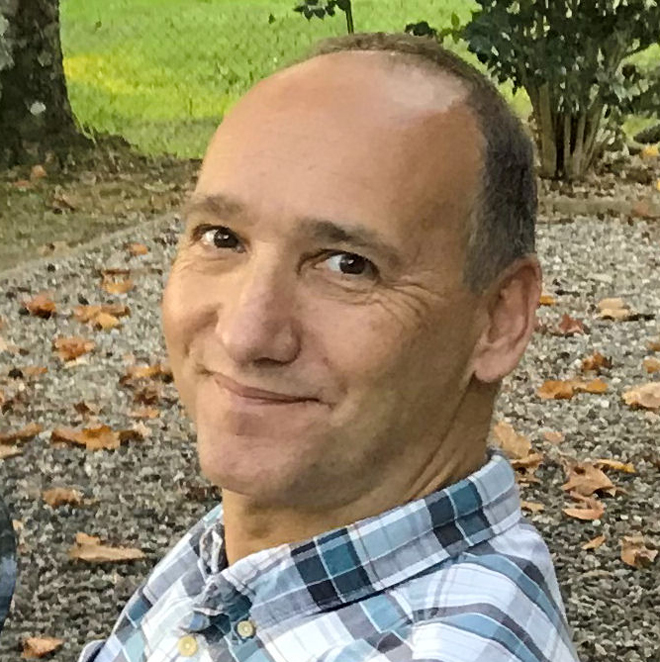 James Davies
Vice Chair
James Davies has been a practising Design Architect for 30 years. He has a Masters Degree in Design from The Royal College of Art. He works creating, developing and managing design projects within the public and private sectors and has worked with organisations from strategic review and inception through to implementation.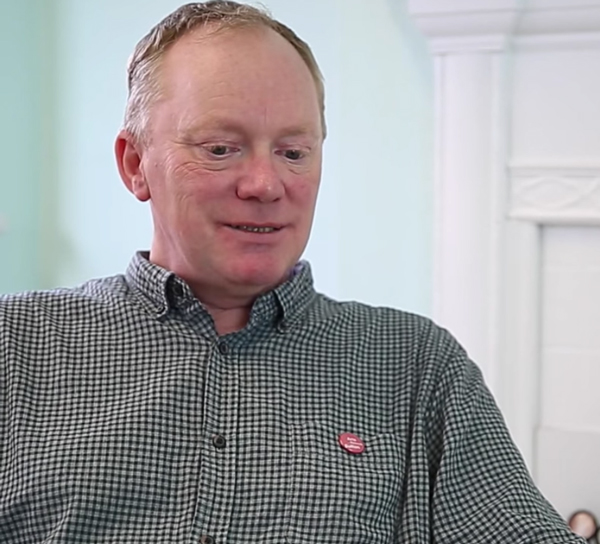 Richard Moore
Vice Chair
Richard Moore is a multi-award winning creative writer/producer/director with extensive experience working for major international broadcast companies (such as the Walt Disney Company, Discovery International, the BBC and ITV) on short form programming, branding and promotion. Specialising in children's programming he's written and directed for both animation and puppets!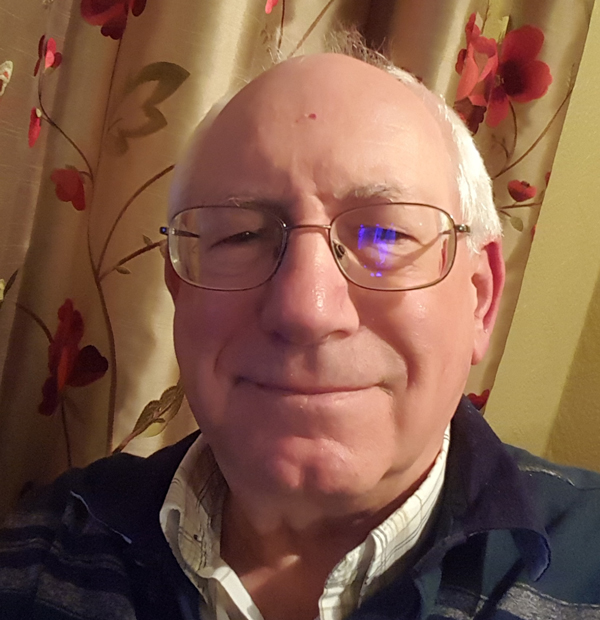 Brian Turner
Hon Treasurer
Hon Treasurer Brian Turner has spent his entire working life in banking, starting in branch banking before moving into international banking in the City, holding various senior positions. As he heads towards full retirement, he is currently Head of Internal Audit with the UK subsidiary of a large overseas bank. Brian has been involved in many forms of amateur theatre for the last 60 years, mainly as a performer. He has also served as a committee member for several of the societies that he has belonged to, including that of Treasurer.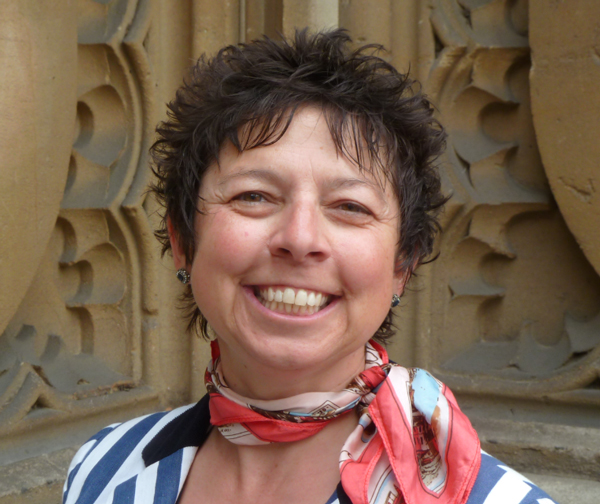 Caterina Loriggio
Executive Committee Member
Caterina Loriggio is an accomplished creative programmer and festival director with many years' experience developing, delivering and leading cultural programmes and festivals as well as public engagement campaigns. She recently completed a three-year contract at the Houses of Parliament where she ran a year-long heritage programme, Parliament in the Making, which creatively celebrated the anniversaries of Magna Carta and the 1265 Simon de Montfort Parliament (the foundation of the House of Commons). Before that, she led the London 2012 Cultural Olympiad in the South East of England.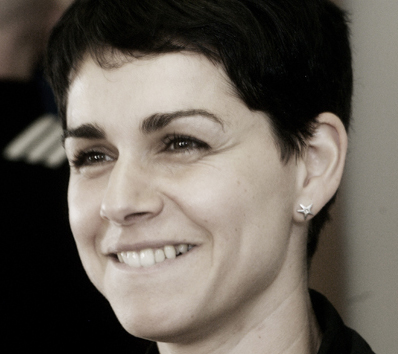 Jasmine Wilson
Executive Committee Member
Jasmine Wilson is Director of Learning and Engagement at dance organisation Studio Wayne McGregor. She's a highly experienced senior arts manager and producer with a focus on participation and engagement. She has in depth experience and understanding of the UK education system and policy and a highly developed network across the dance and wider arts sector. She was a Clore Fellow 2009/10.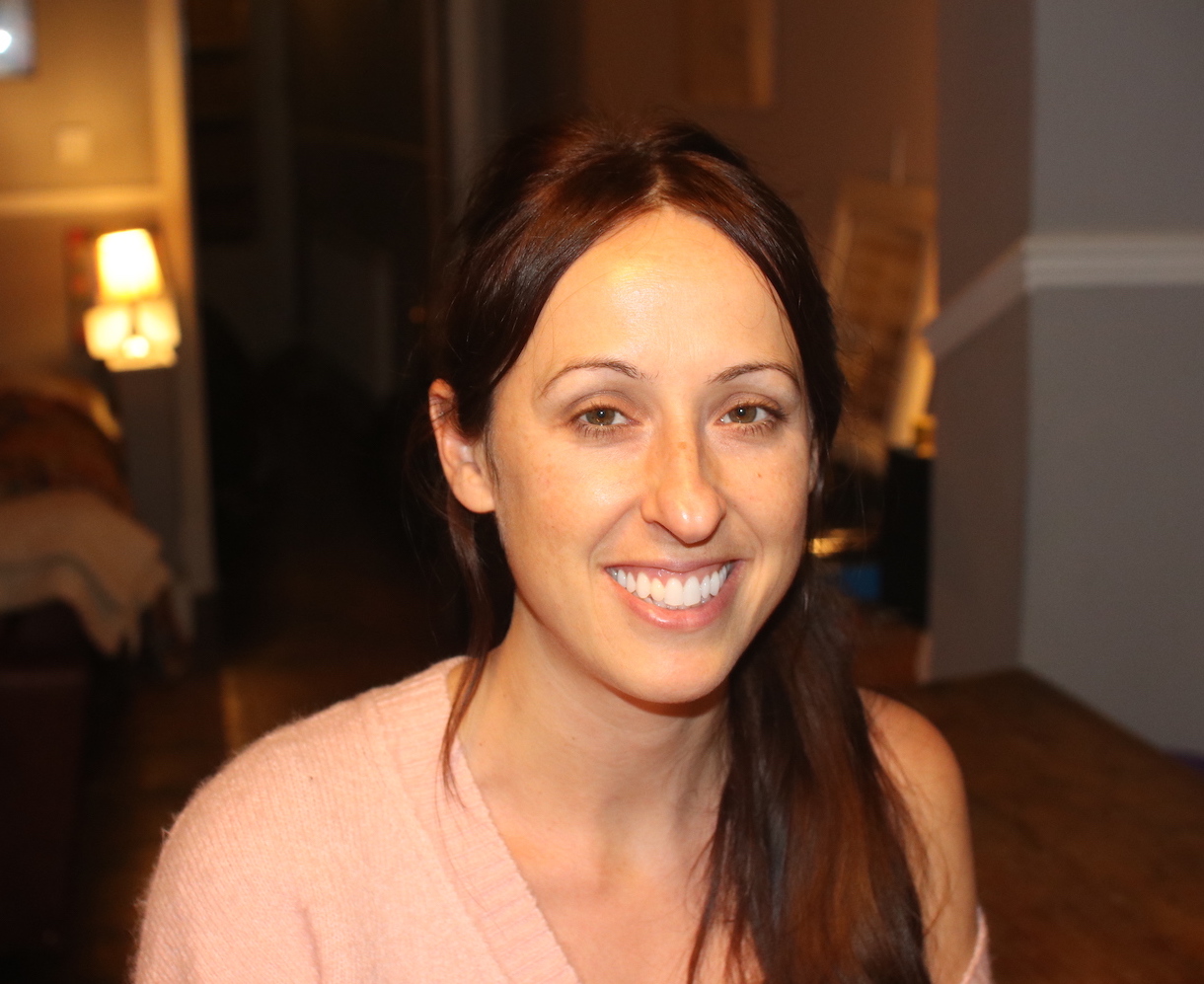 Hannah White
Executive Committee Member
Hannah White is a singer-songwriter and co-founder of arts organisation, The Sound Lounge. Hannah has spent 7 years advocating and being a champion for emerging artists as well as designing and implementing community programmes aimed at bringing people together, offering new skills and tackling inequality both in the UK and overseas. Hannah is also a board member of Successful Sutton, the borough's Business Improvement District, where she is working on a scheme to support local businesses to transition towards carbon-neutral status.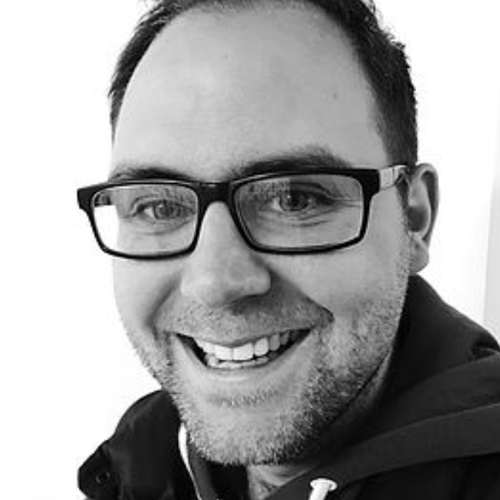 Tom Franck
Executive Committee Member
Tom Franck received a scholarship to train at Arts Educational Schools London and graduated in 2009 with an MA in Acting. He has had a varied acting career performing in a wide range of roles from drama to comedy, Shakespeare to new writing, performing in Theatre tours, London Theatres, Edinburgh festival and on screen.
In 2014 he produced his own production of Cinderella in the borough of Sutton. Since then Tom has continued to produce his unique shows for children, entertaining audiences in a variety of venues and events. Tom also runs an early years development business and lives in Carshalton with his wife and two children.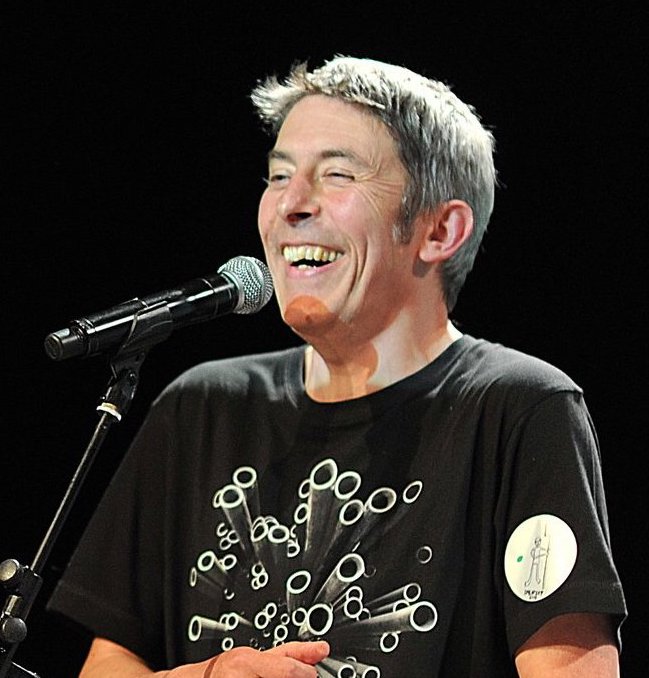 Doug Shaw
Executive Board Member (Co-Opted)
Doug Shaw is a visual artist based in Carshalton whose work often reflects aspects of where he lives and works, and aspects of his mental health, self-care, and speaking truth to power. He runs and participates in networking events, art workshops, open studios, live painting. Since April 2016 Doug has run the award winning 'We Are All Artists' free art project, which encourages community engagement through workshops, pop up shows, and a weekly free art drop where Doug hides a piece of art in his neighbourhood for people to find. Doug is a member of Carshalton Artists Open Studios, and has a good understanding and interest in social media and runs a thriving Facebook page for his art and community engagement.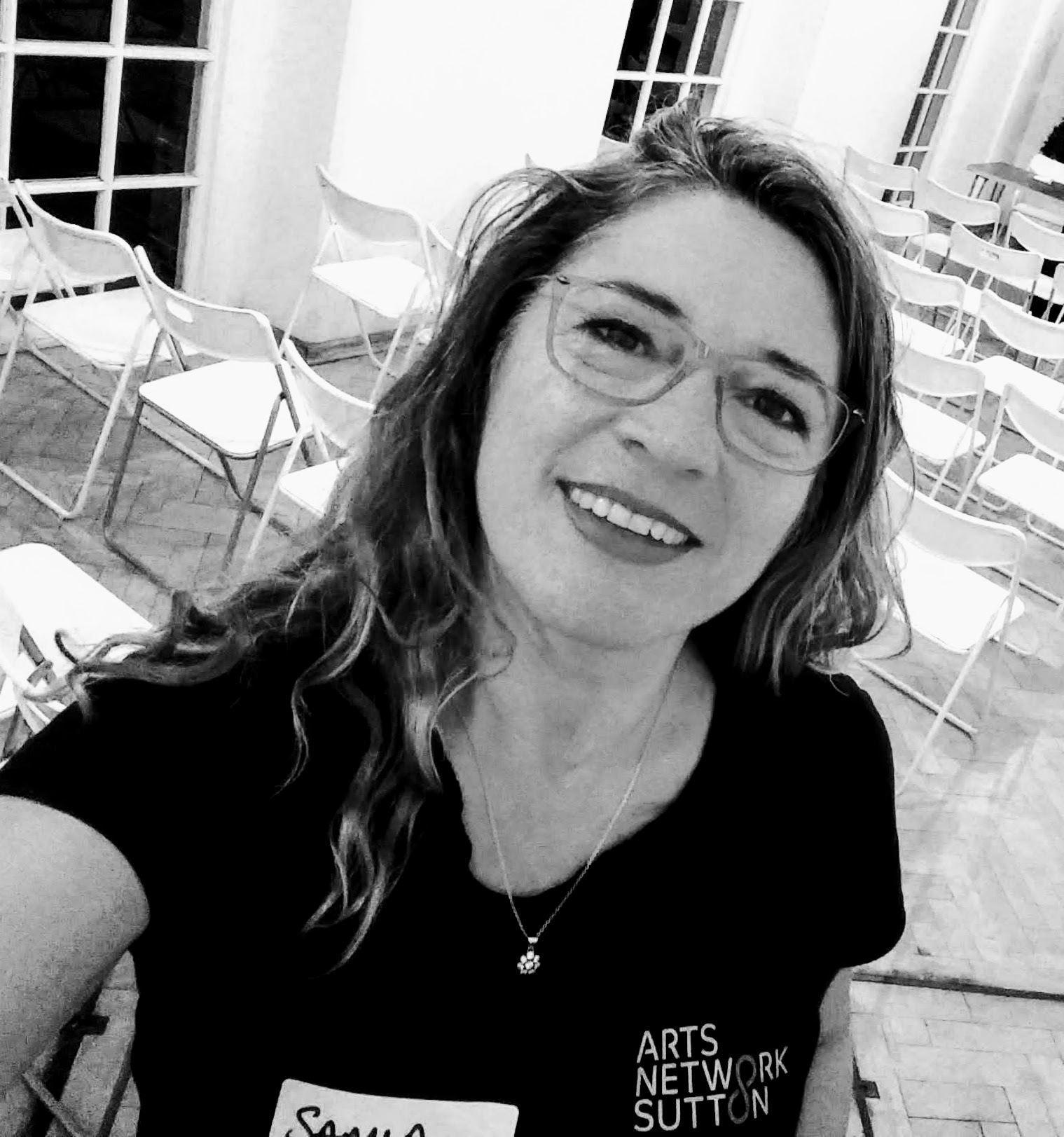 Samia Tossio
Participation & Engagement Officer
Participation & Engagement Officer Samia Tossio has been working as a community artist, workshop facilitator and arts project manager with SamiArt since 2008 during which time she has also co-directed Imagine, Sutton's Festival of Participatory Arts, received a Culture Award, been Highly Commended for Trustee of The Year Award, spent 2 years coordinating a Community Art Space in Sutton's Times Square shopping centre, enjoyed 4 years freelancing as Community Engagement Coordinator for an inclusive theatre company, and was also a performing member of their Adult Company. In 2007 she became a home educating parent and set up SHEF (Sutton Home Education Forum) and currently volunteers her time as Live Acts Coordinator (she books the bands) and MC for HEFF – Home Educating Families' Festival, which she co-founded in 2016. She also has a 15-year background in business administration, is a finger knitter, doodle artist, silk painter, vocalist, and member of Carshalton Artists.
.
Questions?
If you have any questions regarding Membership or Events please contact us on info@ansutton.org
Members of ANS are able to meet with like-minded creatives in the Borough at regular networking events, attend free training sessions and make applications to the ANS grant scheme.
Join today to take advantage of all the great things on offer!
Sign up to join our Newsletter where you will receive regular updates and notifications regarding upcoming events. We never sell or share your information with third parties. Please see our Privacy Policy.