ANS is a voluntary organisation. Our committee consists of diverse members bringing with them a range of skills including: design, writing, acting, dance, craft, visual arts, local government, arts education, coaching, creative and festival programming, and organisational development. 
Executive Committee
The London Borough of Sutton is usually represented by two councillors, currently this support is provided by Cllr Amy Haldane and Cllr Christopher Woolmer. They sit on the committee as observers. Lord Tope is Patron of the organisation.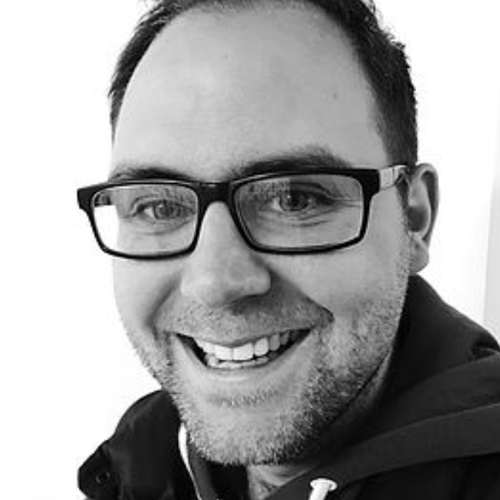 Tom Franck
Chair
Tom Franck received a scholarship to train at Arts Educational Schools London and graduated in 2009 with an MA in Acting. He has had a varied acting career performing in a wide range of roles from drama to comedy, Shakespeare to new writing, performing in Theatre tours, London Theatres, Edinburgh festival and on screen.
In 2014 he produced his own production of Cinderella in the borough of Sutton. Since then Tom has continued to produce his unique shows for children, entertaining audiences in a variety of venues and events. Tom also runs an early years development business and lives in Carshalton with his wife and two children.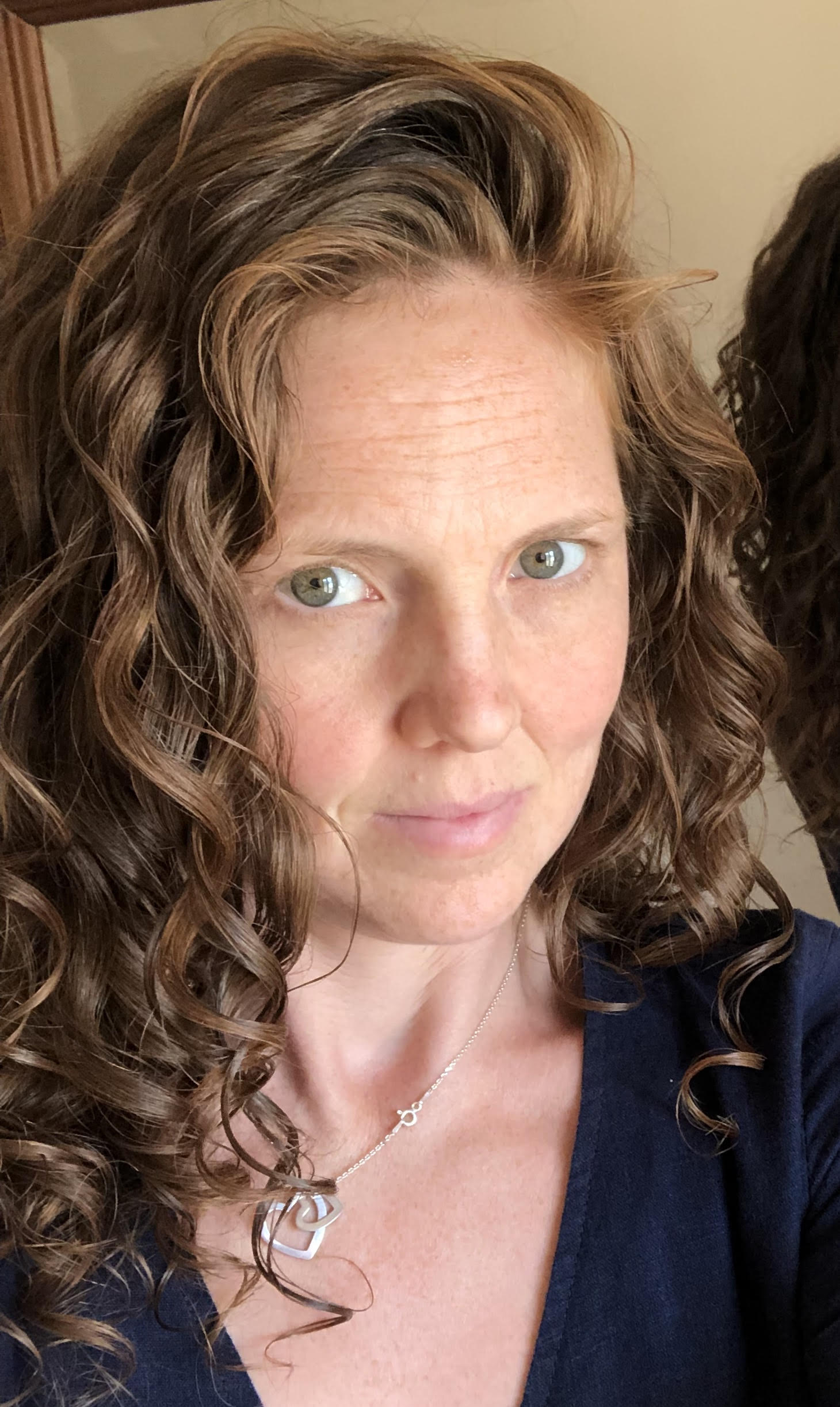 Gemma Baxter
Vice Chair
Gemma is a coach and facilitator, who supports individuals and teams across the arts and charities sectors to address challenges, seek clarity and fulfil their potential. 
Committed to contributing to the development of a more equitable arts sector, Gemma founded the SupportSquad as a platform for her and like-minded collaborators to communicate their offer.
Gemma has over 15 years experience of leading career-development and participation projects in the performing arts. Previously she worked at the National Theatre as Workforce Development Manager and Step Change Coordinator; prior to that she held roles at the Royal Opera House, ROH Creative Partnerships and Garsington Opera.
Gemma trained as an Individual Coach with Relational Dynamics and as Systems Coach / ORSC™ practitioner with CRR UK. She is also an Associate facilitator for Tonic, an Executive Committee Member of Arts Network Sutton and a Trustee of Golden Toad Theatre.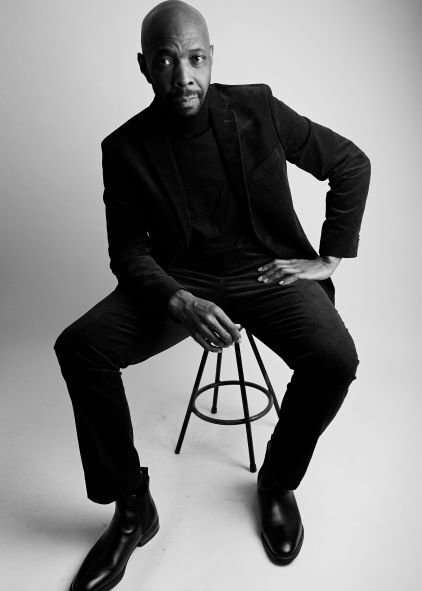 Chris Ellis
Treasurer
Chris Ellis is an experienced commercial director of finance and operations in a number of industries. He has worked in print, radio and TV media, technology, telecoms, real estate and financial services' sectors. A self-confessed live music enthusiast, he is usually found listening to jazz, soul and funk bands at numerous live venues in London. A once part-time actor with the Afro-Sax Theatre Company, he continues to support his children in drama and musical endeavours.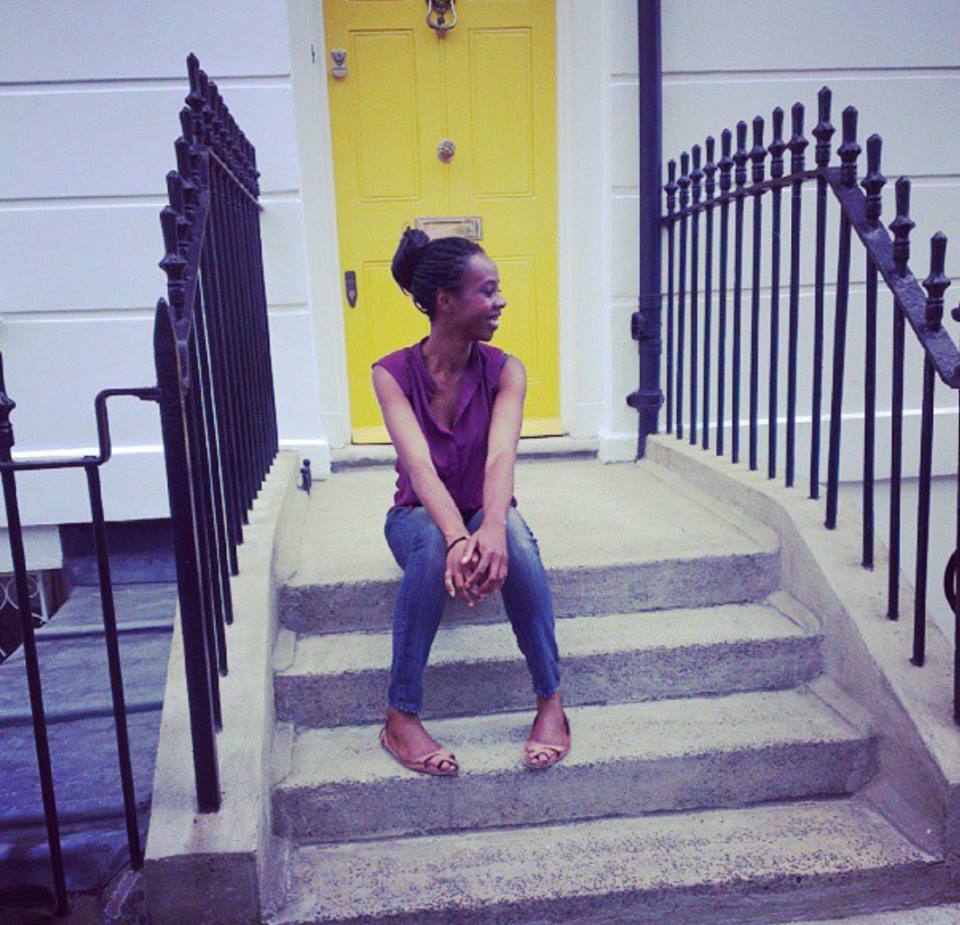 Rebecca Olajide
Executive Committee Member - Co Opted
Rebecca Olajide is an ANS committee member and a Learning Resources Producer at the Science Museum (SM). Working across the SM Group's five museums she oversees the development and delivery of print and digital learning resource aimed at schools, families and community groups. Rebecca previously worked as the Community Partnerships Coordinator, developing networks and partnerships to increase engagement with multiple audiences including those that were currently underserved within the Science Museum's audience profile. She developed and led a NLHF Arts and Science Health and Wellbeing programme for older adults and people living with Dementia and their companions, oversaw science youth engagement projects and co-creation events for members of the Access Panel.
Prior to working in the museum sector, Rebecca delivered freelance projects for children and young people accessing CAMHS and Young Careers services with the British Film Institute, South London Gallery and the Young Vic Theatre. She also worked with adult mental health service users at Bethlem Art Gallery.
As a Visual Artist Rebecca was previously a member of Alt MFA an alternative 'Master of Fine Art' group established by artists for artists as a free alternative to studying a university-based MA in London.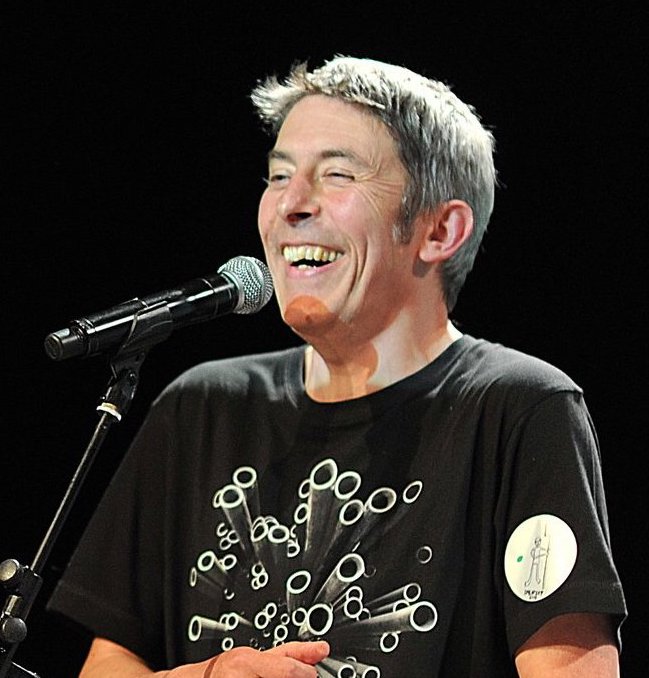 Doug Shaw
Administrator and Project Manager
Doug Shaw is not a member of the Executive Committee, he takes care of our admin, and many of our special projects. As well as being an experienced administrator and project manager, Doug is a freelance organisational development consultant, working with organisations across the UK, Europe, and beyond.
As a Carshalton based visual artist, Doug's work often reflects where he lives and works, and aspects of his mental health, self-care, and speaking truth to power. He runs and participates in networking events, art workshops, open studios, live painting, and more.
Since April 2016 Doug has run the award winning 'We Are All Artists' free art project, which encourages community engagement through workshops, pop up shows, and a weekly free art drop where Doug hides a piece of art in his neighbourhood for people to find.
Doug is a member of ArtCan, and Carshalton Artists Open Studios, he has a good understanding and interest in social media, and runs a thriving Facebook page for his art and community engagement projects.
Questions?
If you have any questions regarding Membership or Events please contact us on [email protected]
Members of ANS are able to meet with like-minded creatives in the Borough at regular networking events, attend free training sessions and make applications to the ANS grant scheme.
Join today to take advantage of all the great things on offer!
Sign up to join our Newsletter where you will receive regular updates and notifications regarding upcoming events. We never sell or share your information with third parties. Please see our Privacy Policy.