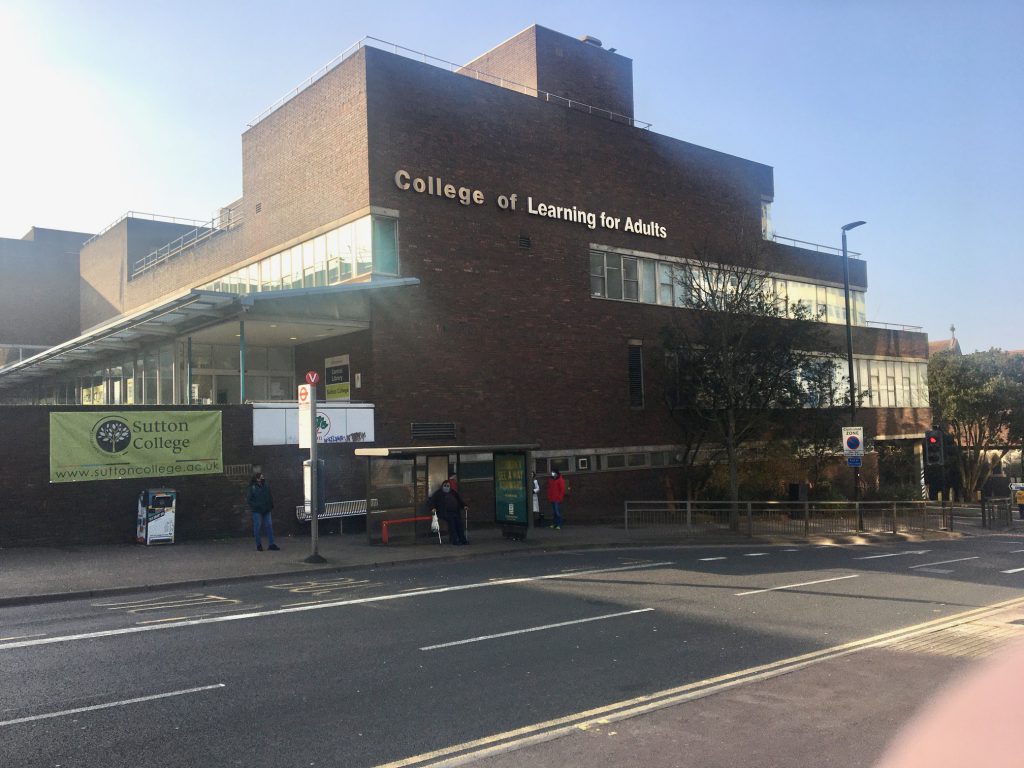 New Public Art
Sutton Council are commissioning a new mural-style piece of public art for Sutton town centre, to represent and celebrate diversity within the London Borough of Sutton.
The Council are seeking bids for this commission from suitably experienced artists or artist collectives, who will engage with members of Sutton's Black, Asian and minority ethnic communities in order to develop, design and produce this mural-style piece of public art.
The procurement process for the commission is open until 6 April 2021. Full details and specifications can be found on the Procontract system of the London Tenders Portal website.
Webinar for Artists
A live webinar will take place on Friday 19 March at 2pm where queries in relation to this commission or the procurement process will be answered. If you are interested in attending this webinar, please send a message through the Procontract messaging system, or by email to [email protected] by 17 March 2021 at 5pm, so that a link for the webinar can be sent to you. Only artists who have registered their interest to attend the webinar by this date will be sent the link.
This is an exciting opportunity and we wanted to highlight it to members of Arts Network Sutton and the wider community. We're excited to see and learn more in due course.