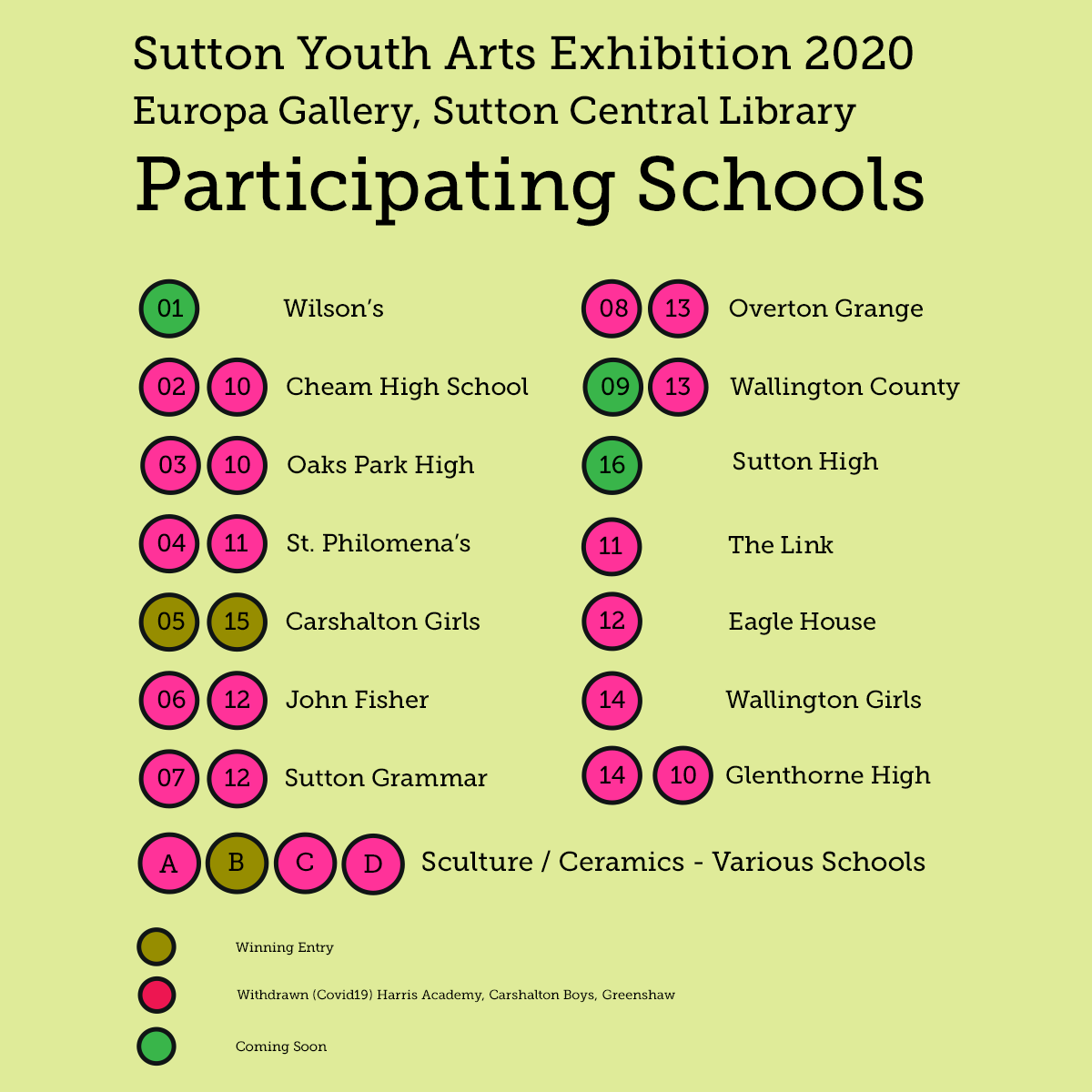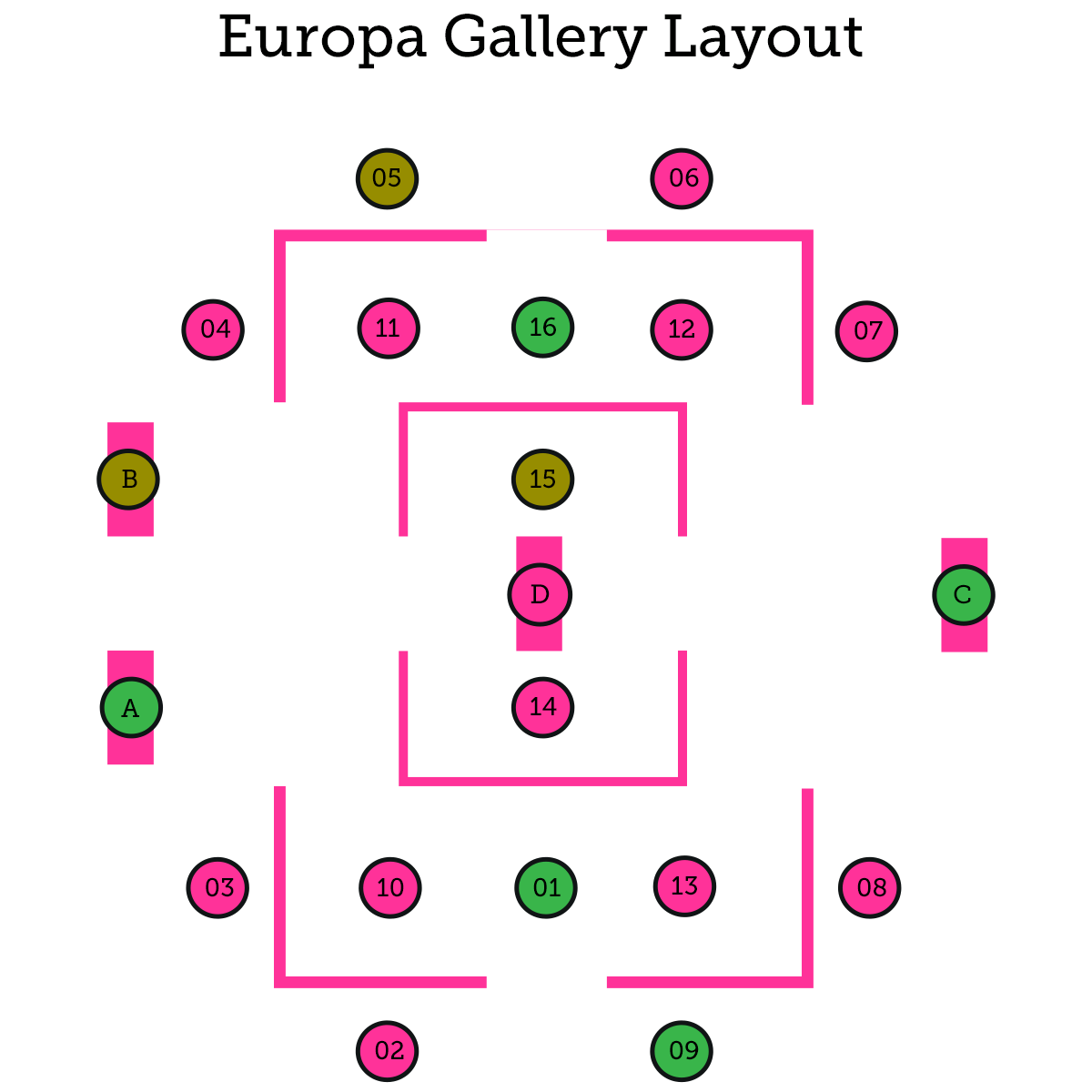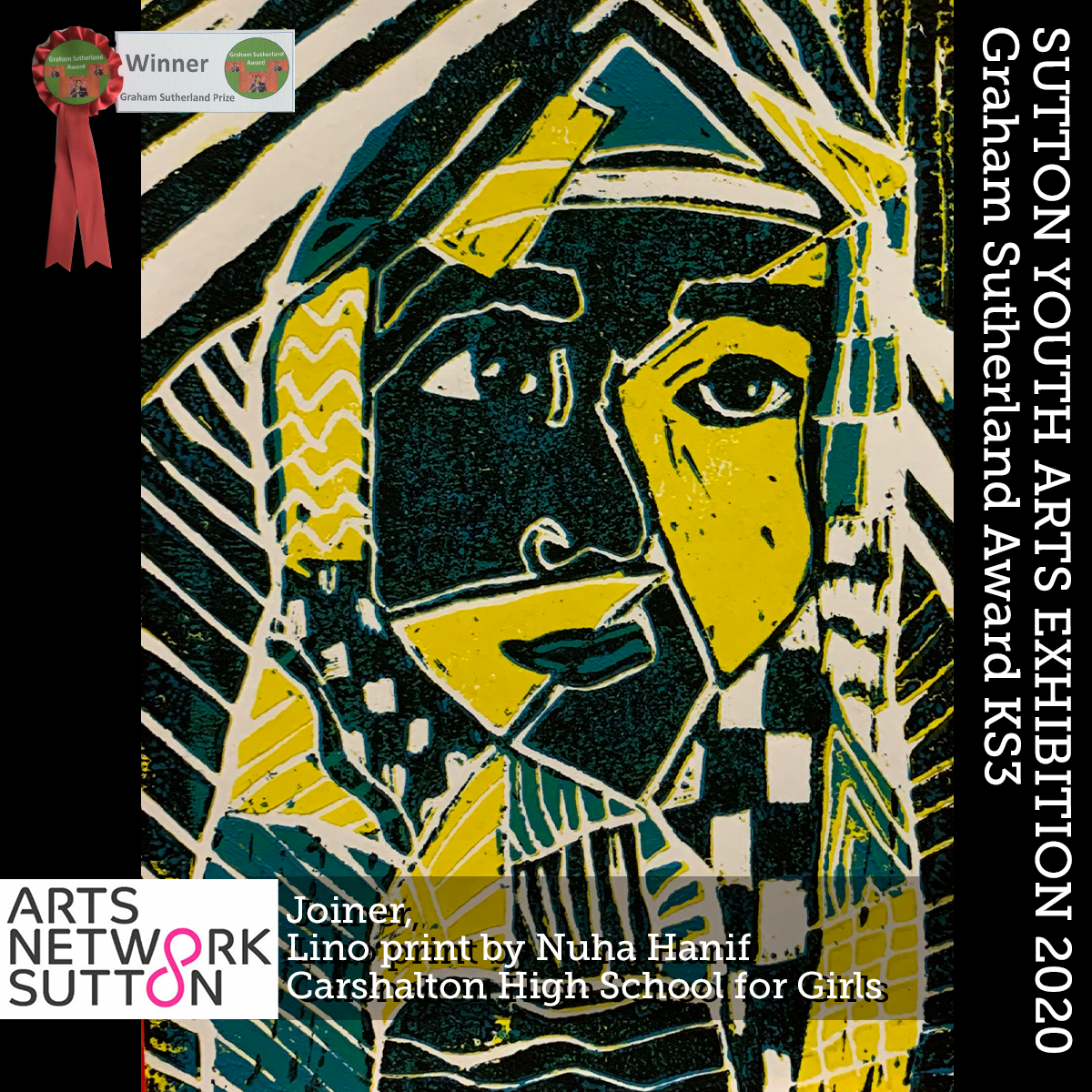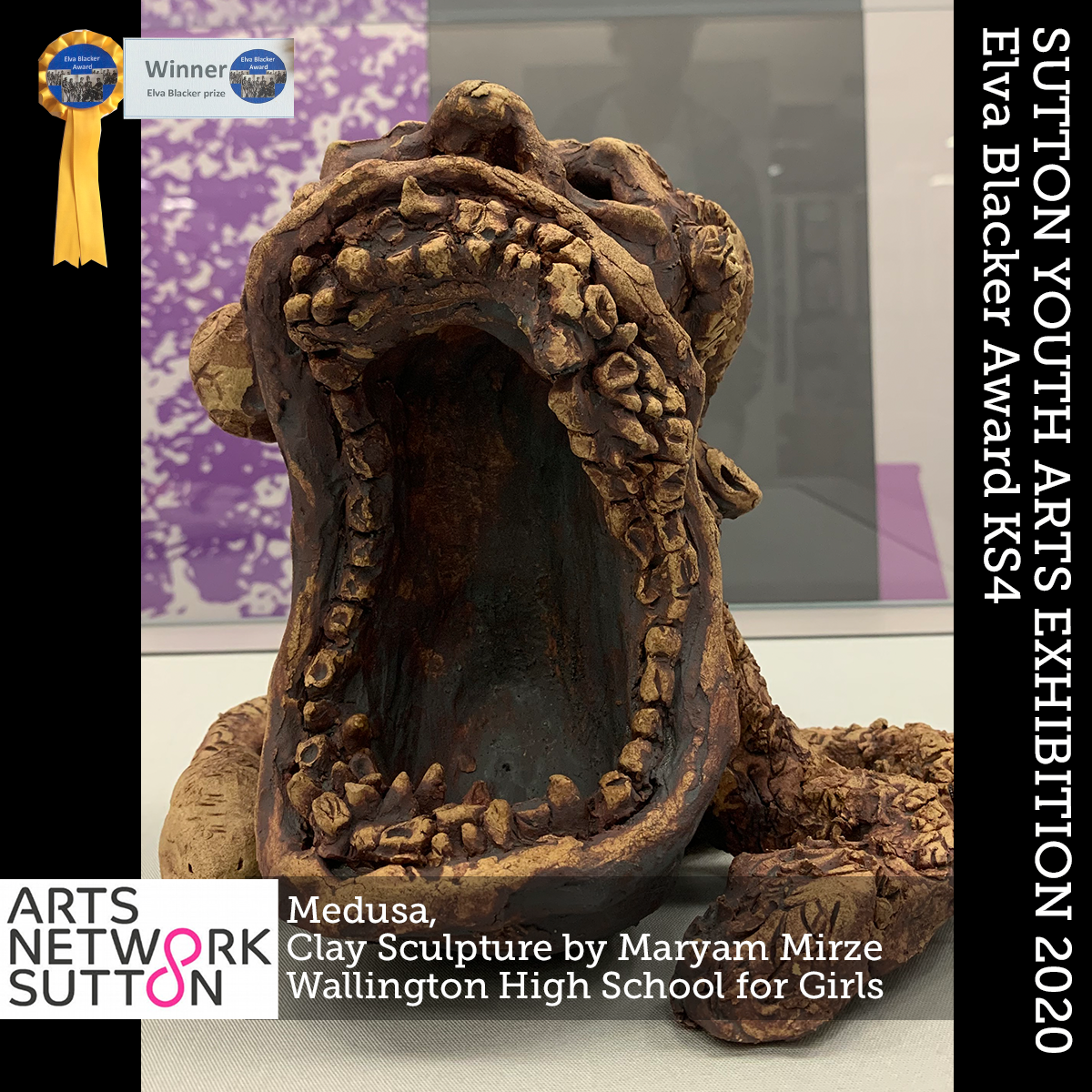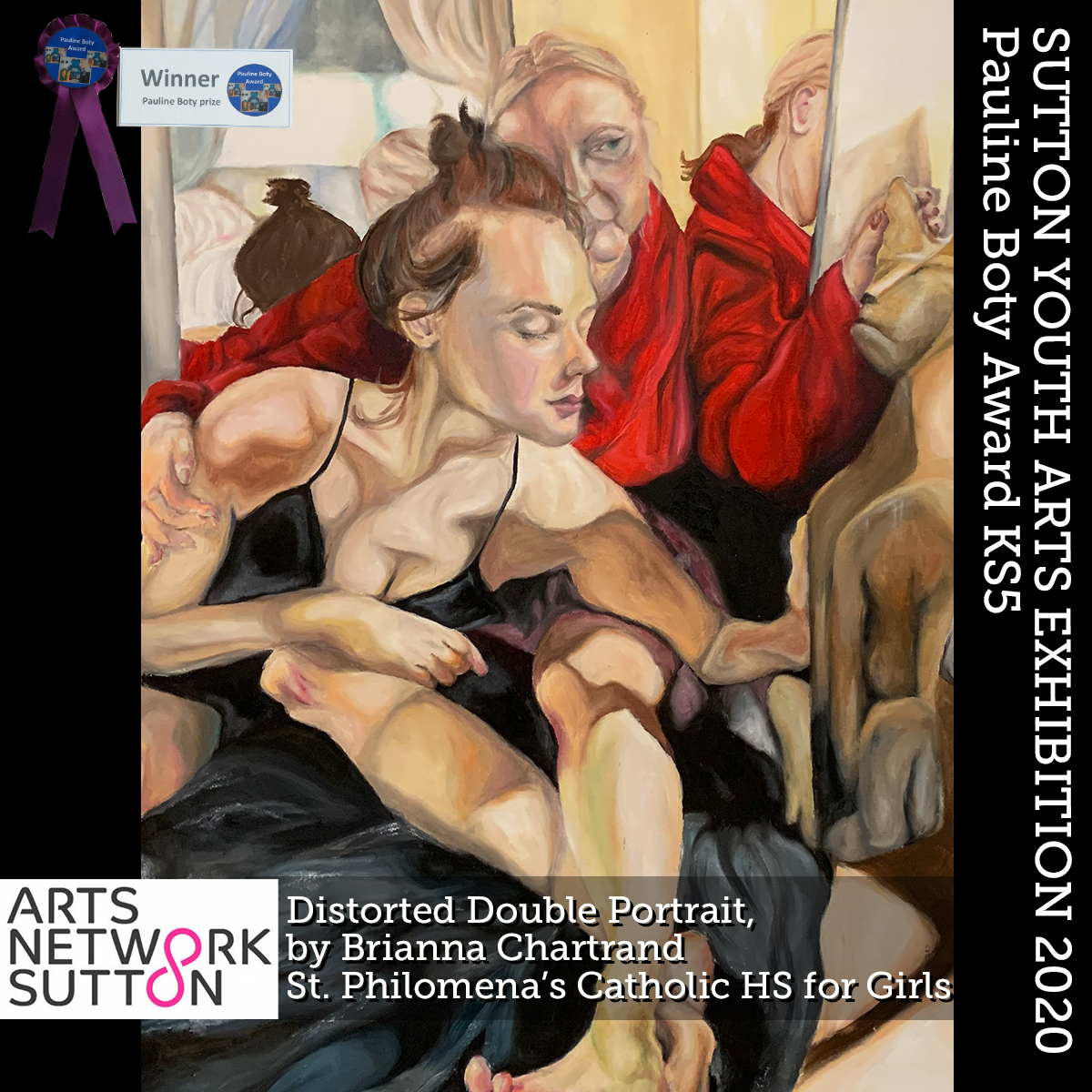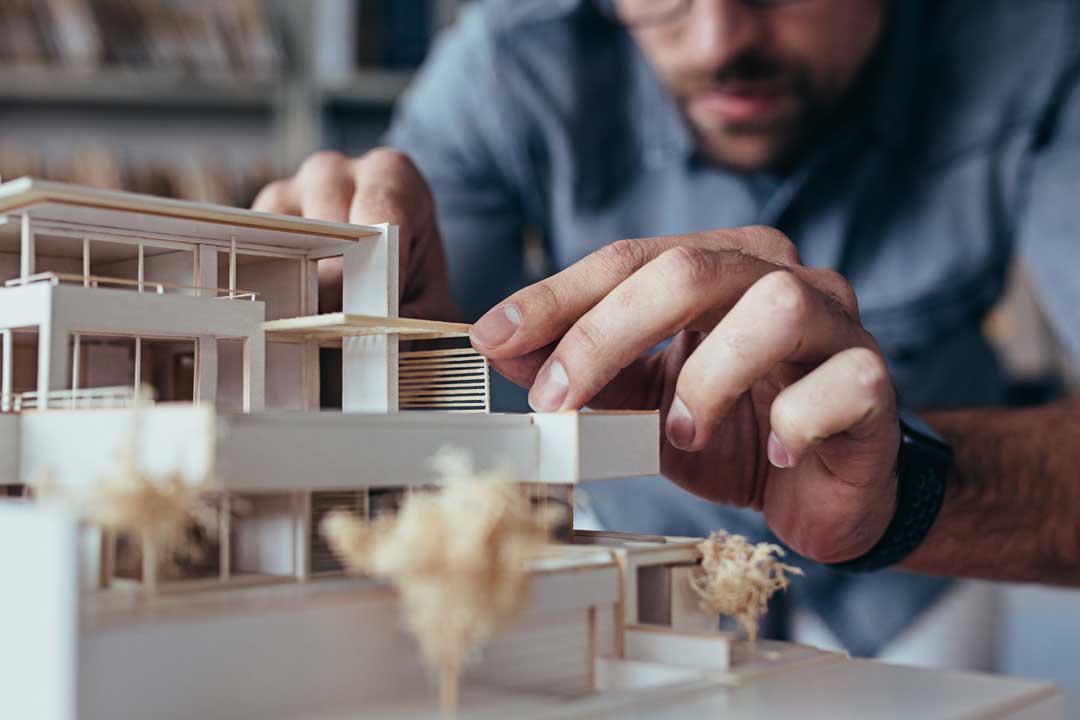 Membership
You can become a Member or Friend of ANS for as little as £5.
Members & Friends enjoy a range of benefits as part of the network.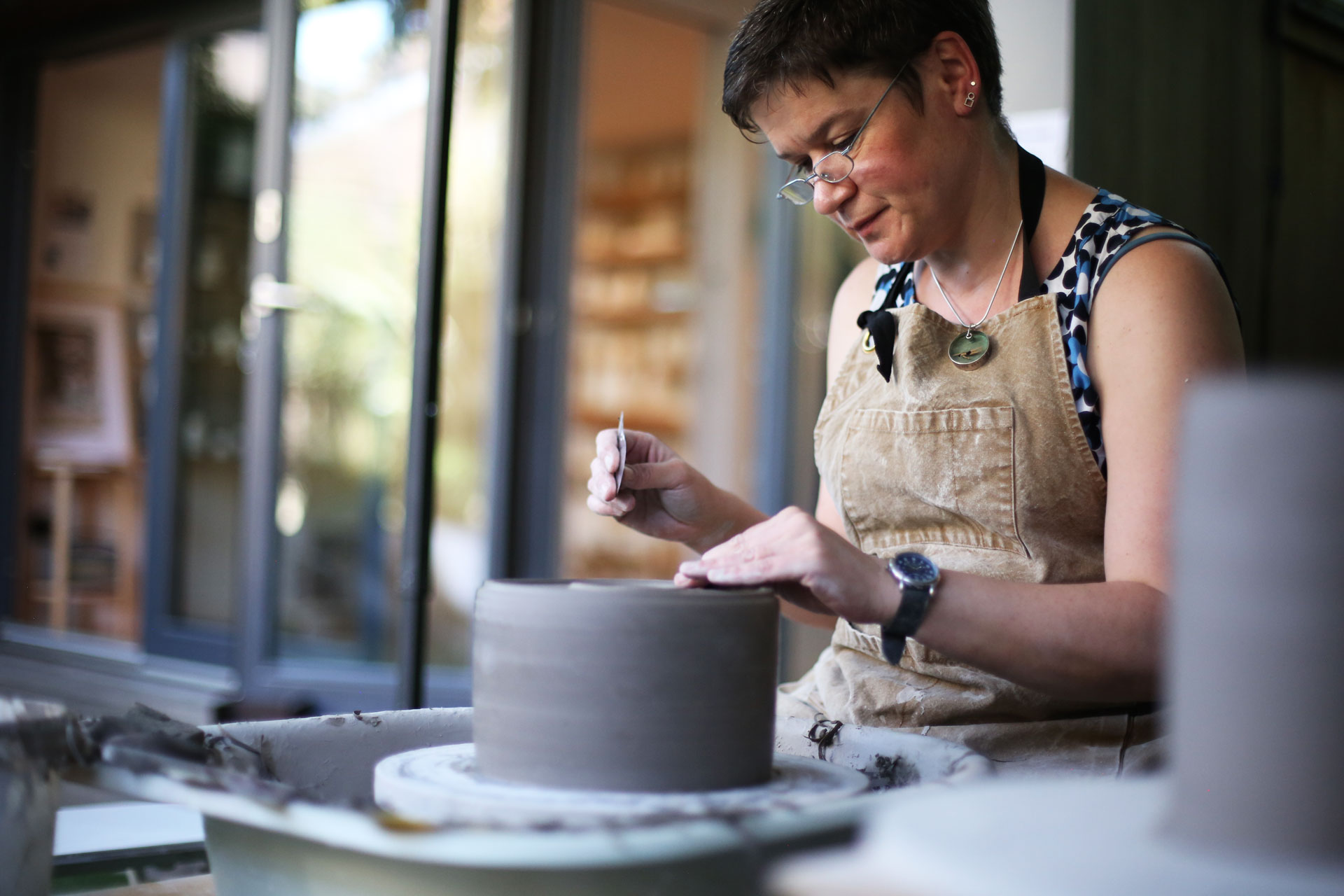 Classes & Workshops
Want to learn to knit? Ever wondered how to throw a pot?
Come to classes run by our members and find out how.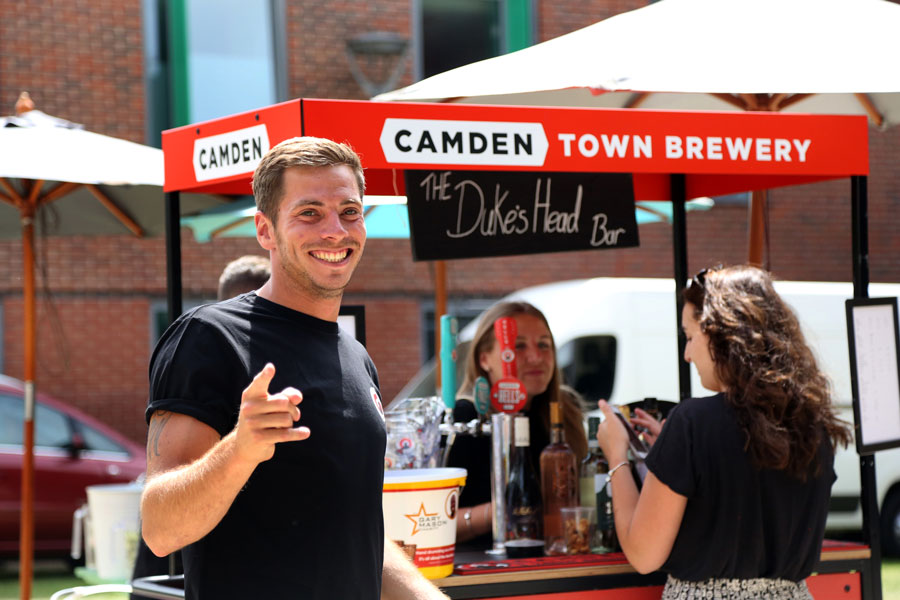 What's On
Find an exciting arts or cultural event near you. 
Keep up to date with News and add events to your personal calendar 
​