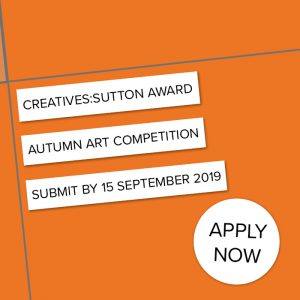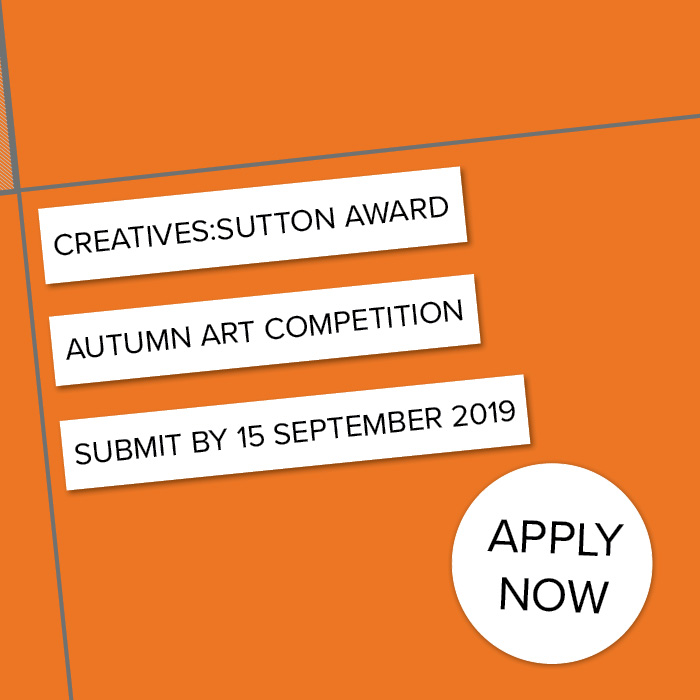 Sutton Cultural Services are running the first ever CREATIVES: SUTTON AWARD competition this year!
Residents of Sutton are invited to produce artworks of any medium representing, or inspired by, one of the London Borough of Sutton's notable buildings or panoramas.
The artworks received will be displayed in a three-weeks long exhibition and 4 prizes will be awarded: 
Professional Artist
Amateur Artist
Young Person (under 25 years old)
Child (under 12 years old).
The deadline for submission is 15th September. Artworks must be received at Sutton Central Library, ready to be
exhibited. Digital creations requiring screen-displays can be emailed directly to arts@sutton.gov.uk.
For more information visit www.sutton.gov.uk/thegallery